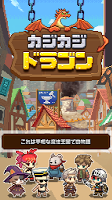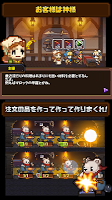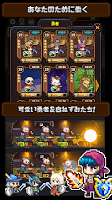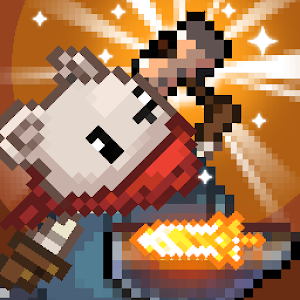 Kaji Kaji Dragon
カジカジドラゴン
Developer: AltPlus Korea Inc.
Kaji Kaji Dragon
is a mobile RPG where players role-play as a blacksmith in a peaceful magical world where people have
already forgotten the way to fight and use weapons. Yet, this peaceful world is suddenly attacked by dragons. As a result, players
can start forging weapons, recruit heroes and defeat the dragons!
Loading...