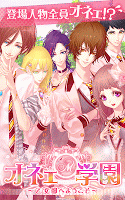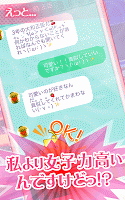 Maiden Club
【オネェ学園】オネエ系男子と恋しよっ♪
Developer: GOODROID,Inc.
Maiden Club
is a mobile otome romance game where players can
role-play as a girl who has just broken up and enters the maiden club
to figure how to become more feminine. Yet, all the members in the
club are gay guys. What will our protagonist experience in the club?
Loading...