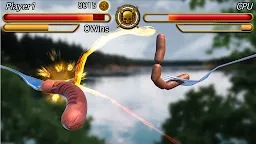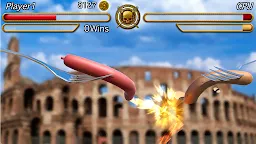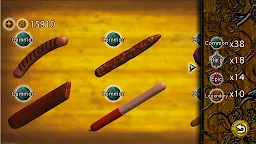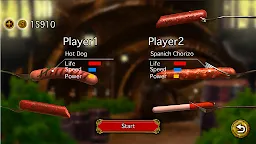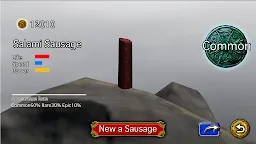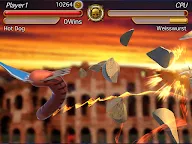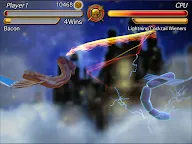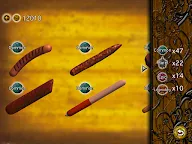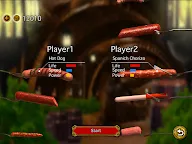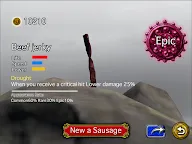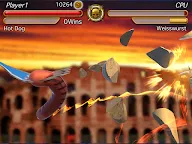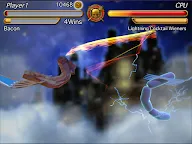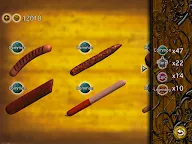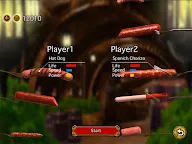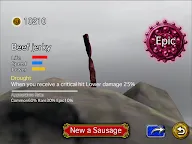 Sausage Legend
Developer: Milk Co. Ltd.
Sausage Legend is a fighting game in which you'll wield a sausage instead of a sword.
How to play
Just tap the screen and hold to charge power. Release your finger to attack.
26 realistic gourmet sausages in 3D are available.

Choose your sausage today!
With sausages, we can bring peace to humanity!

Loading...