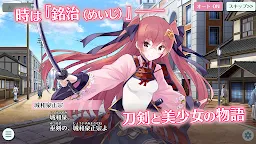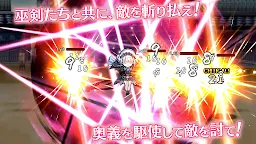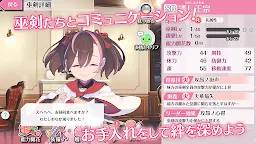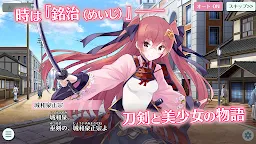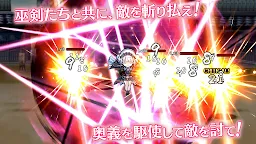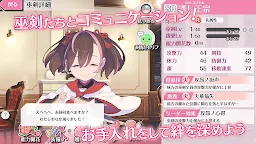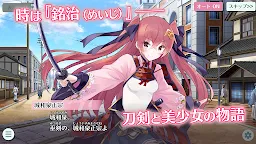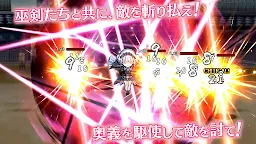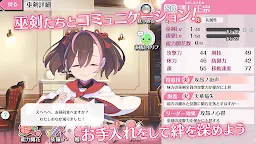 Tenka Hyakken | Japanese
Tenka Hyakken
Developer: DeNA Co., Ltd.
[This game is no longer in operation.]
☞ Other Version(s): Korean
[The game server will be shut down on 16 Aug 2021. ]

Tenka Hyakken is an action RPG adapted from a bishoujo franchise released by Dengeki G's Magazine. Players take the role of a leader and lead a group of katana girls to defeat enemies.

"As someone who started this game back in 2017, it's hard to describe how much this game meant for me for the past 4 years.
Tenka Zan manage to capture my attention for being action rpg which is somewhat uncommon for me during that time.
I, myself felt the hardship of this franchise to climb to the top for being a niche series but I saw potential Tenka would do well if everyone give them a chance.
Nowadays, mobage business is too competitive, is way too hard to stay in business more than 3 years.
Honestly speaking, 4 years is an amazing achievement for niche game like Tenka.
That said, it's still hard to accept game closure this soon consider there're still more contents to come.
Like other Tenka players, it's heart broken too see it go. My daily life won't be the same, there're no more monthly contents to look forward to, weekly radio drama, monthly character song, livestream etc
If possible, I want them to keep updating new sword girl monthly just like back in 2015.

Thank you for your hard work, game devs, all the voice actors, character illustrators, Tenka admins and fellow Tenka players. Thank you for the wonderful memories."

- Admin Ahmad Shafiq
Loading...