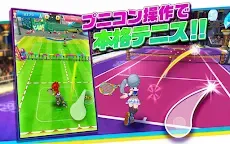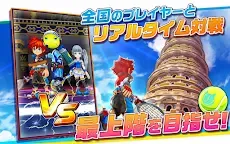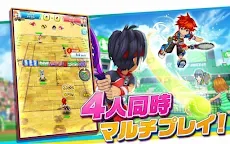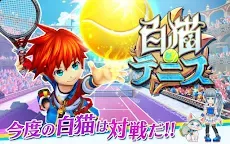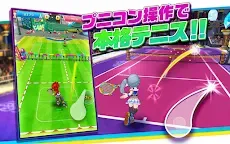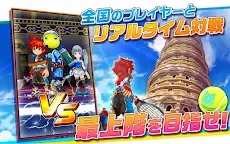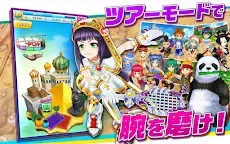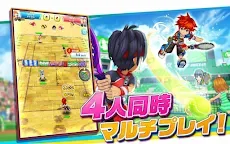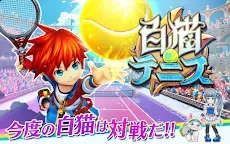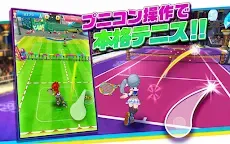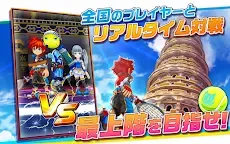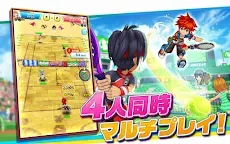 Shironeko Tennis | Japanese
Shironeko Tennis
Developer: COLOPL, Inc.
☞ Other Version(s): Traditional Chinese
Shironeko Tennis
is a sports RPG developed by COLOPL. The game is based on the action RPG game
Shironeko Project
(or White Cat Project), which is also developed by COLOPL. In this game, players can enjoy the fun and excitement of tennis with simple controls and numerous charming characters from Shironeko Project. This game is on both iOS and Android devices, and there are currently Japanese and Traditional Chinese versions.
In Shironeko Tennis, players can experience the most riveting tennis matches on their mobile phones. Players simply need to tap and swipe their fingers to perform a serve, hit a spike, and move around the court. On top of that, once the "skill meter" of the character is fully charged during a match, players can unleash a special skill on the opponent to put them at a massive disadvantage, or even win a point straight away. Therefore, players can expect every match in Shironeko Tennis would be a fierce battle with loads of fun.
With various interesting game modes, Shironeko Tennis provides the players with a variety of fun gaming experiences. Apart from the most basic PvE matches, there are online multiplayer modes of 2v2 and 4v4 matches. Players can invite their friends to play together and have a good time. Also, there will be other types of tournaments awaiting the players' challenges. Numerous rewards can be won from these game modes to keep the player motivated and excited.
In order to excel in this game, players need to strategically consider the formation of teams and the development of characters. For each match, players need to form a team of 3 characters to participate in it. Players need to switch players during the game to manage their stamina and the situation of the match. Each playable character in the game is classified into different classes and court types and can be equipped with different rackets and shoes. Hence, players need to adjust their players with different resources and tactics to maximize their potential.
To conclude, this game is perfect for every fan of the Shironeko Project, as well as players who like sports simulation game with a nice RPG twist.
1155210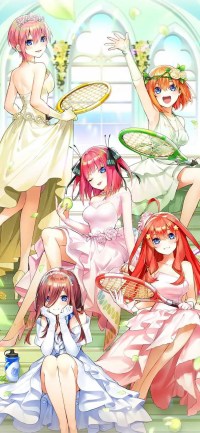 #Gotoubun

Yatta.. Gotoubun no Hanayome - 2nd collab in Shironeko Tennis (☆▽☆)

*This 2nd collab will be held on May 28th 2021..

PV: https://youtu.be/ssqkOfQTJXU

#gotoubunnohanayome #gotoubuncollab
#SNTxGotoubun #shironekotenniscollabgotoubunnohanayome
#Shironeko_Tennis #ShironekoTennis
Loading...