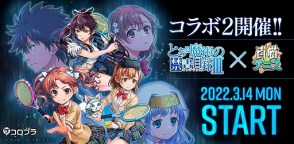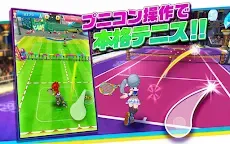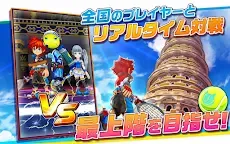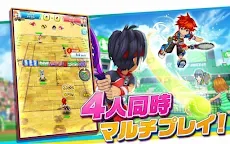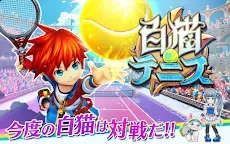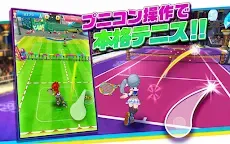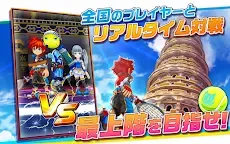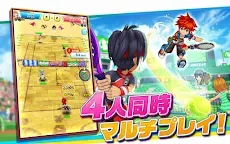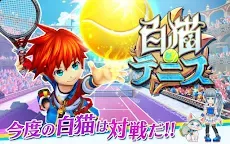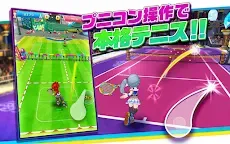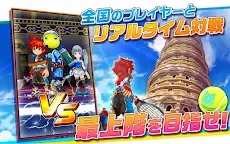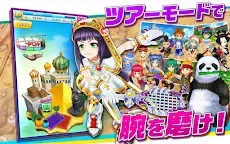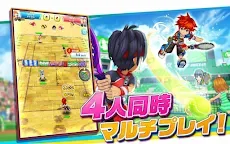 Shironeko Tennis | Japanese
Shironeko Tennis
Developer: COLOPL, Inc.
Shironeko Tennis
is based on the action RPG game
Shironeko Project
(or White Cat Project). Also developed by COLOPL, the game features a simple control which allows players to easily experience the charms of tennis with just one hand!
The game supports up to 4-player online versus mode and an up to 16-player teamed rank tournaments.
1155210
#Gotoubun

Yatta.. Gotoubun no Hanayome - 2nd collab in Shironeko Tennis (☆▽☆)

*This 2nd collab will be held on May 28th 2021..

PV: https://youtu.be/ssqkOfQTJXU

#gotoubunnohanayome #gotoubuncollab
#SNTxGotoubun #shironekotenniscollabgotoubunnohanayome
#Shironeko_Tennis #ShironekoTennis
Loading...