Pokémon Duel
Developer: The Pokemon Company
[This game is no longer in operation.]
Due out as a free to play title this spring in Japan, Pokemon Co-Master is a strategic battle board game that uses Pokemon figures. It sees players collecting, combining, and forming a deck of Pokemon figures, each with its own characteristics, and fighting against opponents in battles where the goal is to move your figure to the enemy's encampment.
1211316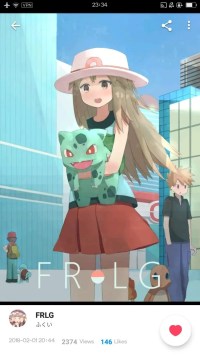 Fanart and Art Anime From Artist Japan
Visit Artist in Pixiv .in the last picture
・ふくい
Loading...