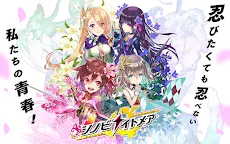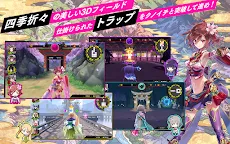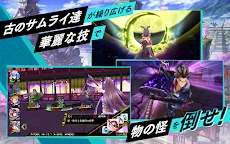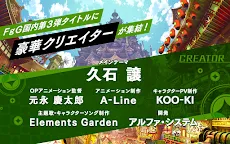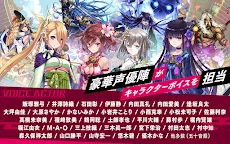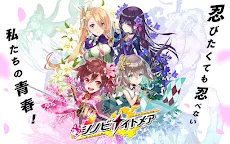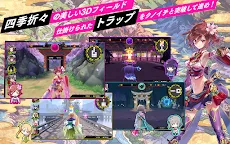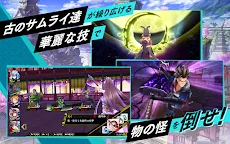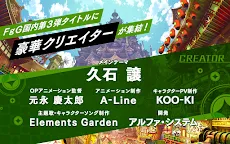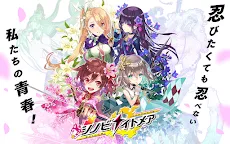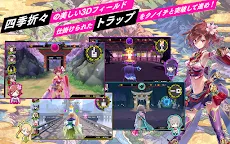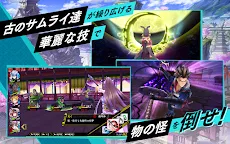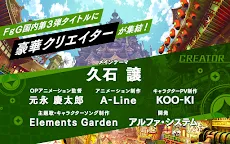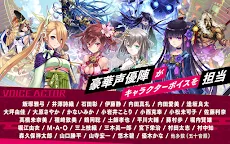 Shinobi Nightmare
Shinobi Nightmare
Developer: gumi Inc.
[This game is no longer in operation.]
The game server has been shut down on 2018-08-31.

Shinobi Nightmare is an action RPG mobile game. As a collaboration between Fuji and gumi games, Shinobi NIghtmare brings you a full 3D experience with an intriguing plot where you'll control a group of kunoichi's in facing the forces of evil.
Loading...