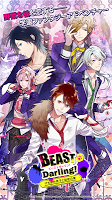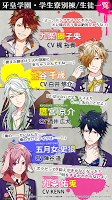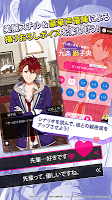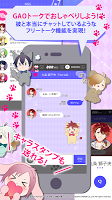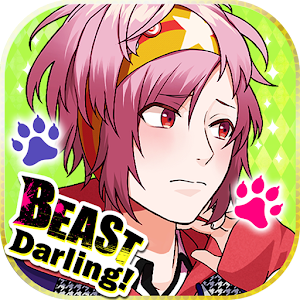 Beast Darling ~Kemonomimi Danshi to Himitsu no Ryou~
BEAST Darling!【恋愛ゲーム・乙女ゲーム】
Developer: caerux.co.,ltd
Beast Darling ~Kemonomimi Danshi to Himitsu no Ryou~ is a mobile otome game where players role-play as a girl who enters a school that is filled with handsome but aggressive male classmates. Playes can develop a romantic relationship with the one they love the most and dress them up with stylish clothing.
Official website: http://beastdarling.caerux.com/pc/
Official Twitter:
https://twitter.com/beastdarling_gh
Loading...