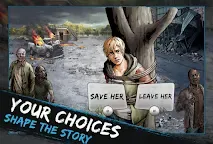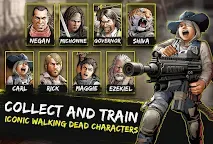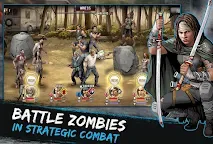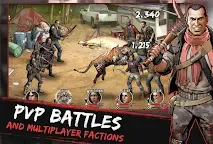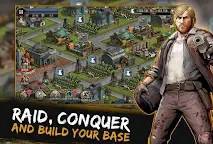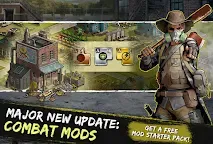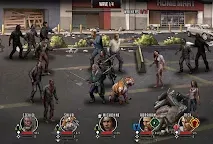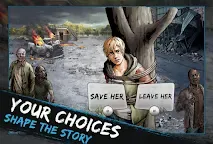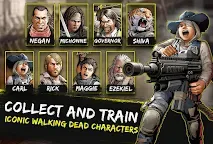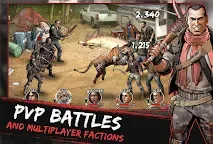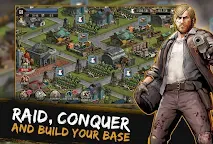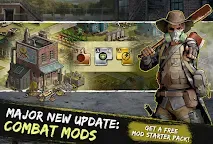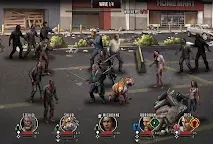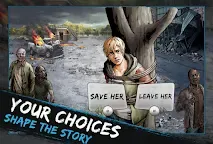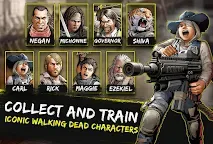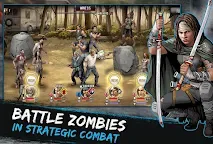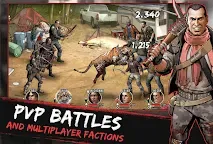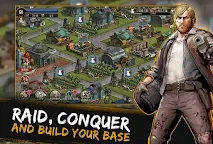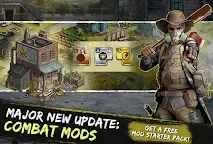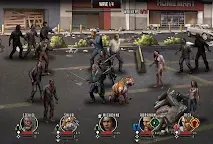 Walking Dead: Road to Survival
Developer: Scopely
A thrilling, mature adventure constantly toeing the line between life and the undead, The Walking Dead: Road to Survival is the definitive Walking Dead role-playing game experience. Based on an all-new story from award-winning Walking Dead writer Jay Bonansinga, the dark aesthetic of this game reflects the uncompromising decisions you will need to make as you fight for survival.
Are you ready to take over Woodbury and put an end to The Governor's tyranny?
Recruit survivors and lead your team into the perceived safe haven of Woodbury, fighting and scavenging to join forces with the town. Little do you know a madman will rise to governing power, pitting people against each other in ways that make you question humanity. A small group of rebels will ignite war to break free from the tyranny - will you be brave enough to fight with them?

Loading...