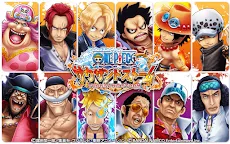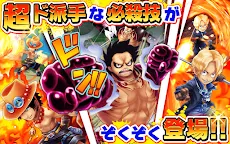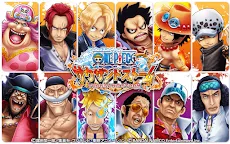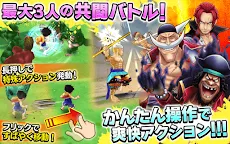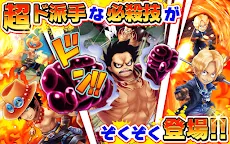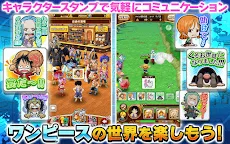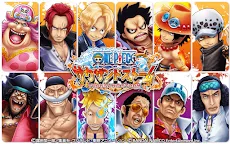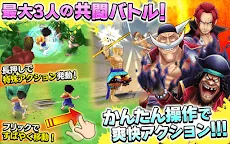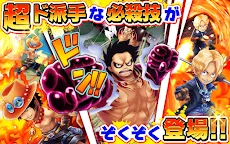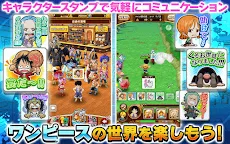 One Piece Thousand Storm
ONE PIECE サウザンドストーム
Developer: BANDAI NAMCO Entertainment Inc.
ONE PIECE Thousand Storm
is a 3D battle RPG. Players control Luffy, Nami, Zoro, Usopp and their friends to find the legendary One Piece!
Features
■ Easy control
■ Use characters' deadly strikes such as Luffy's Gear Fourth
■ Breed characters and collect scene cards
■ Offer solo and 3 player co-op mode
Click here to the official website of ONE PIECE Thousand Storm:
link
Click here to the official twitter of ONE PIECE Thousand Storm:
link
#Birthday #OnePiece #Blackbeard #FourEmperors #Myth
Today is the birthday of Blackbeard in One Piece, but NOPE I'm not going to wish him a happy birthday
as he's such a bad guy and a villain that stands in Luffy's way of becoming the pirate king. Instead, let's talk about the theory of him being Cerberus (three-headed hellhound from Greek mythology).
If you didn't know, there is a theory saying that Marshall D. Teach aka. Blackbeard is actually an incarnation of Cerberus or he ate the devil fruit of three-headed hellhound.
A few clues to justify the theory:
1. The pirate flag.
The three heads and four bones figure matches the image of Cerberus (3 heads, 4 legs). It also mentions the zombie three-headed hound that appeared in Thriller Bark Arc was a fake one since there was a fox blending in the dogs.

Loading...