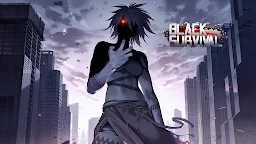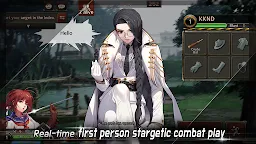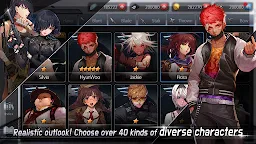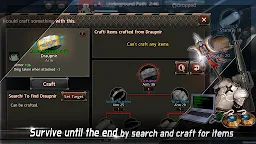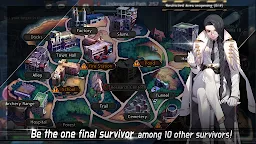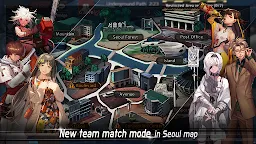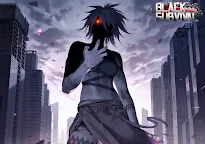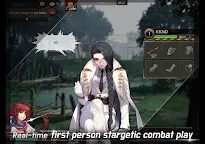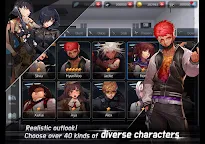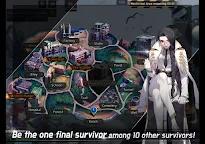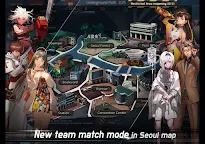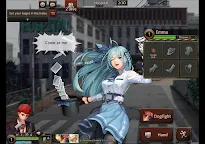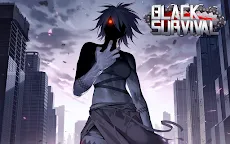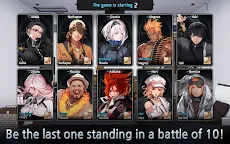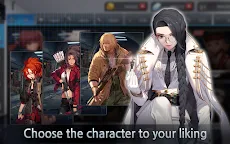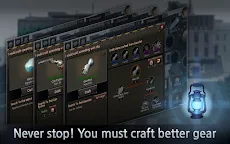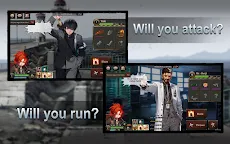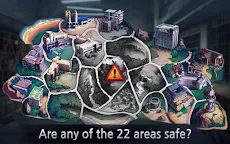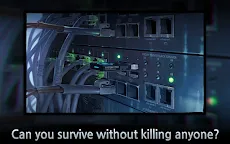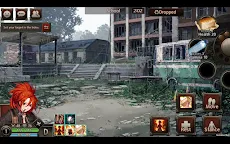 Black Survival
Developer: ARCHBEARS
[This game is no longer in operation.]
[The game server has been shut down on 8 Dec 2022. ]

Black Survival is an escape strategy game developed by ARCHBEARS.
"10 players fight against each other to survive"
①One-touch Players vs Players battle game which lasting about 20 minutes
②There are hospital, forest, beach and 19 other regions in the mysterious island.
③Fencer, actress, doctor, police woman, hacker, cook, and student.. more than 18 various characters.
④Gun, bow, blade and so on. 7 type of weapons would give strategical choices.
⑤100 items are found in the island. And you can make more than 400 composed weapons, armors and foods with these materials.
* Play Guide
①Find materials and make better weapon!
②Hunt wild animals to leveling!
③Beware "restrict areas"
④Be stronger to survival. And kill everybody else!
Loading...