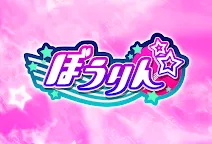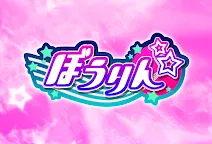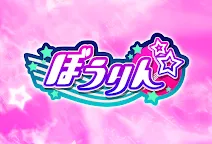 Bourin
ぼうりん☆【本格ボウリングで女の子キャラクターを育成☆】
Developer: STARGUN Co.,Ltd.
Bourin, the new bowling game featuring girls only, is coming!
Powered up by adding new costumes!


▼ All you have to do is
Select the stage and character, then in exact timing tap the moving meter.
① "Standing position" and "Direction" is decided by the tap.
② "Strength" and "Spin" is decided by the tap.
▼ Fostering the girl characters
By getting the Item and favorite Costume, foster the girl characters !!
① If you hit the Pink-Pins, you get the Tickets !!
② Challenge to the mission using the Tickets !!
③ Get Coins by clearing Missions !!
④ Go to the Shop to buy Items and Costumes with the Coins !!
▼ Basic free-to-play
Download Free !!
You can complete all the Items, Costumes and Missions without payment.

Loading...