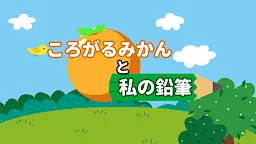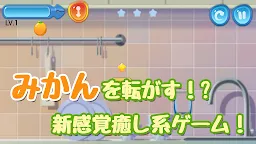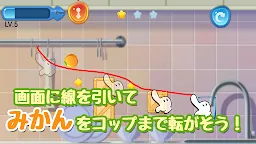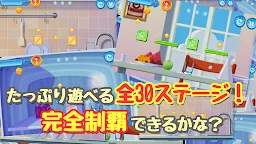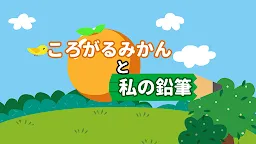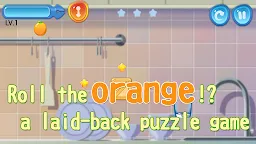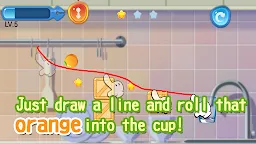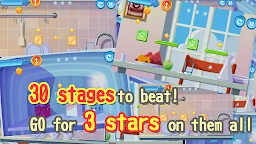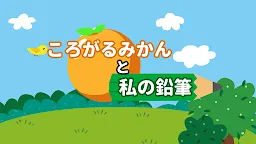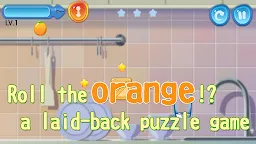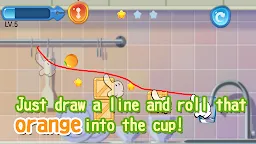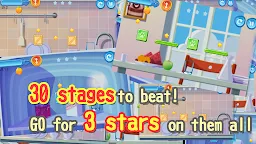 The Rolling Orange and Pencil
ころがるみかんと私の鉛筆
Developer: GaLboa,Inc.
Draw lines wherever you like!
Just get that orange in the cup.
Laid-back rolling fun.
-Easy to play-
Just use your finger to draw.
Get at least one star to clear the level.
Do you like to do a quick run and collect all the stars later?
Or get all 3 stars as you go?
-Laid-back but extremely hard-
It's not too difficult to clear but really hard clock!
It will take great concentration and intuition to get all the stars.
Just a single millimeter off and …
-Achievements-
See your achievements in game.
Find the secret achievement!

Loading...