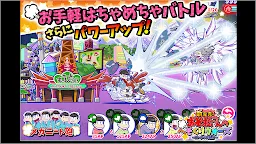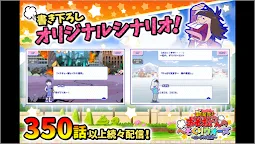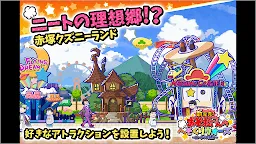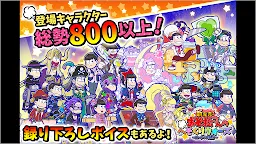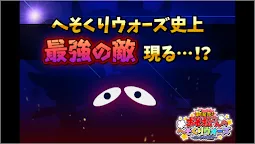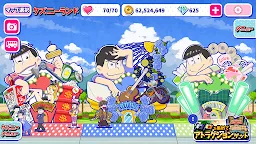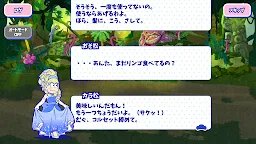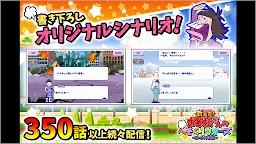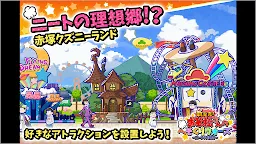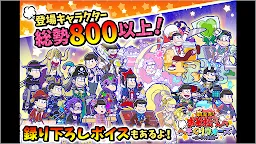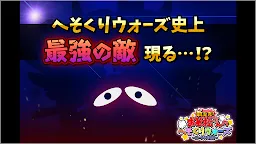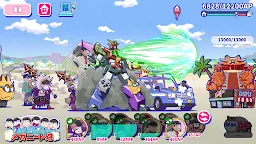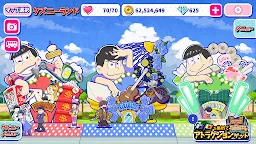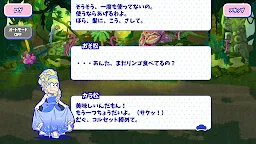 Osomatsu-san Hesokuri Wars~Battle of the NEETs~ | Japanese
Osomatsu-san Hesokuri Wars~Battle of the NEETs~
Developer: avex pictures Inc.
☞ Other Version(s): English
[The game server will be shut down on 02 Oct 2022. ]
Osomatsu-san Money Wars is a classic strategy game where you must help the Matsuno Sextuplets protect their savings from other characters including Iyami, Chibita, Dayon, and others. The game features various new illusrations, and most importantly, the voices of the original anime cast!
1160581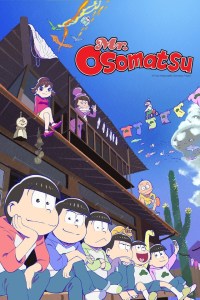 Today is the birthday of the Matsuno sextuplets Osomatsu, Karamatsu, Choromatsu, Ichimatsu, Jyushimatsu, and Todomatsu. Originated from the manga Osomatsu Kun and later aired as anime Osomatsu San until now, they've brought so much joy to us. With them a happy birthday!

#Osomatsukun #Osomatsusan #Matsuno #Sextuplets

Loading...