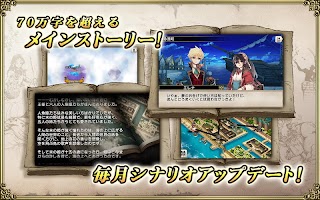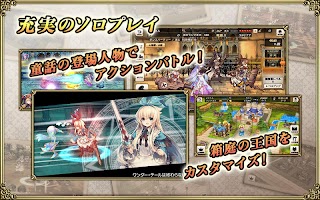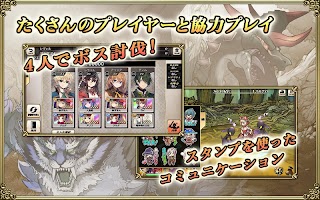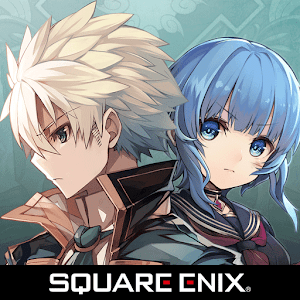 Grimms Notes Repage
グリムノーツ Repage
Developer: SQUARE ENIX Co.,Ltd.
[Officially renamed to Grimms Notes Repage on 28th January 2018]





Grimms Notes is a mobile RPG set in a world where everyone's fate has been sealed and recorded in the Book of Destiny. The protagonist is an exception, with a blank page in the Book of Destiny. How will the protagonist face his fate?





Loading...