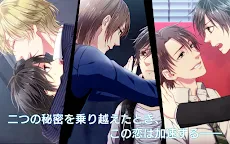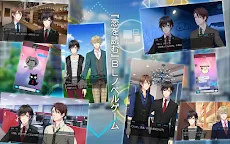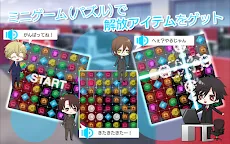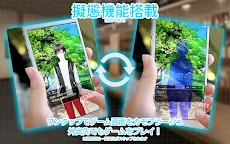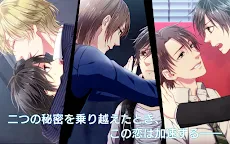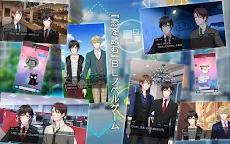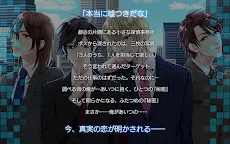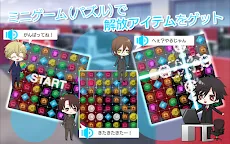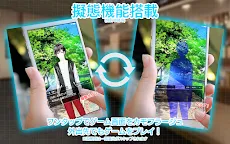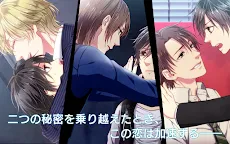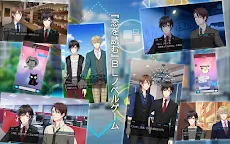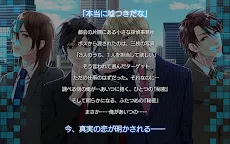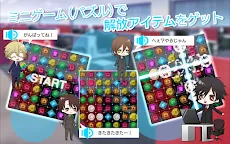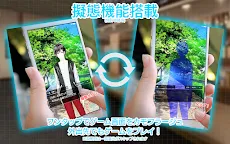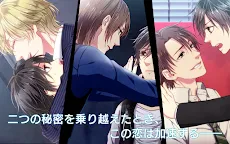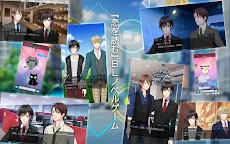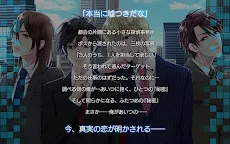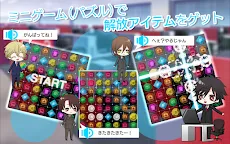 Second Secret - BL Game
Second Secret - BL Game
Developer: AltPlus Inc.
[This game is no longer in operation.]
Second Secret - BL Novel Game
is a mobile BL novel game where players role-play as a employee of a small detective office. One day, the boss ordered the players to choose one target from 3 pictures on the wall. You first thought it would be just another ordinary case, yet the more you discovered, the stranger the case got.....
Loading...