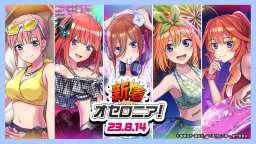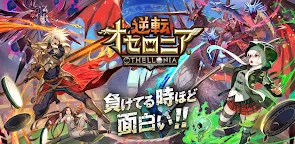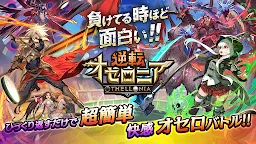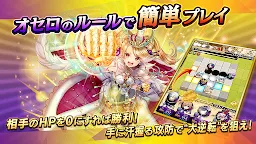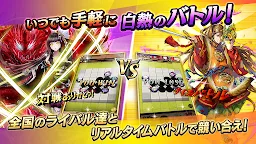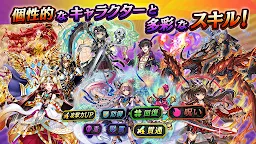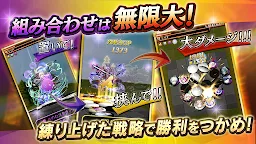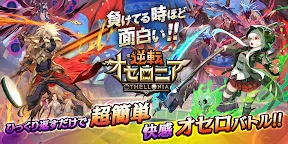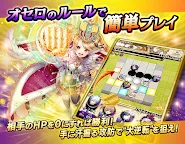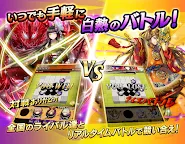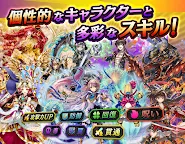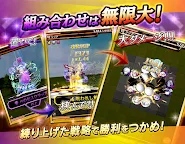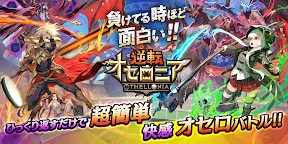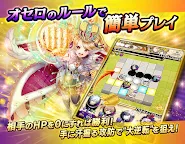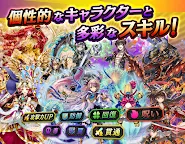 OTHELLONIA | Japanese
OTHELLONIA
Developer: DeNA Co., Ltd.
☞ Other Version(s): Traditional Chinese
OTHELLONIA
is a black and white checkers game that features the "God", "Magic" and "Dragon" roles. This RPG game involves checker battles that is similar to the board game Reversi. Victory over others is achieved through skill and strategy. The special abilities of each character is what makes this game diverse and different from others.
Loading...