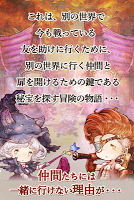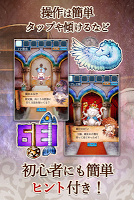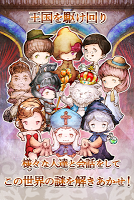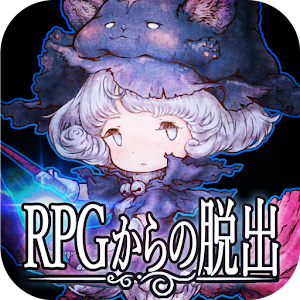 Escape From RPG
脱出ゲーム RPGからの脱出
Developer: あそびごころ。
Escape From RPG
is a mobile escape RPG where players role-play as hero who just saved the world. Yet, you discover that other parallel world also need you to save them. As a result, you enter them, solve different puzzles while meeting different characters and try your best to escape and return to your home world.
Official facebook:
https://www.facebook.com/ASOBIGOCORO
Official twitter:
https://twitter.com/ASOBIGOCORO123
Loading...