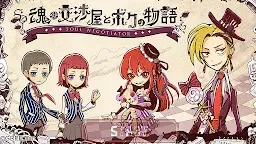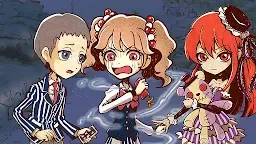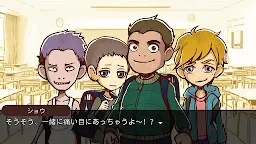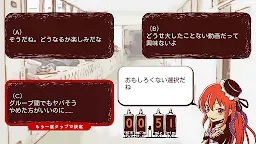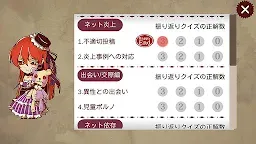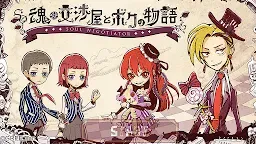 Soul Negotiator
魂の交渉屋とボクの物語 -Soul Negotiator-
Developer: GREE, Inc.
Soul Negotiator
is a mobile casual puzzle adventure game where players will be answering different question inside the soul negotiator room and whether your classmates can escape will depend on your answers. Be careful and do your best to get the ending you want the most.
Official website:
http://tamaboku.net/
Loading...