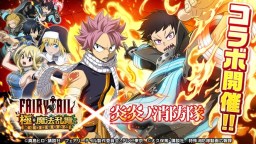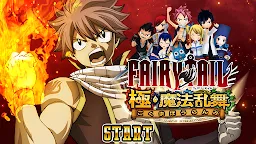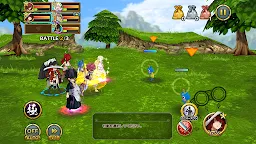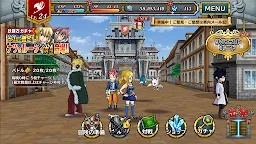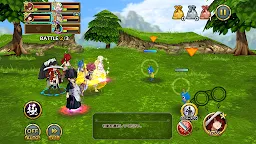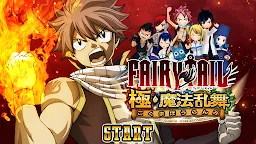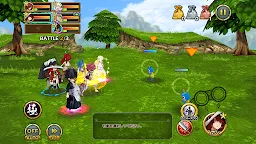 Fairy Tail Goku Mahou Ranbu
Developer: COPRO
[This game is no longer in operation.]
[The game server has been shut down on 28 Apr 2022. ]

Fairy Tail Goku Mahou Ranbu is a 3D command RPG based on the Fairy Tail manga series.
1646163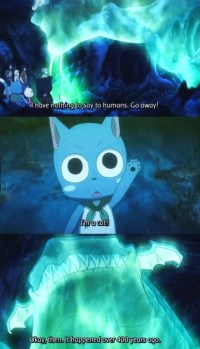 #Meme #Anime #FairyTail #Happy
Lol, this is funny. We need somebody like Shinpachi from Gintama to deliver a punchline in this situation when the boss-like character suddenly revealed his story to everybody even though he sounded like didn't want to do so

This is from the anime Fairy Tail by the way if anyone wants the sauce. Happy is the cat, he's so cute

Credit: u/Bishwa254 / Reddit

Loading...