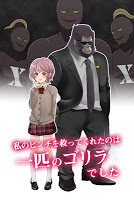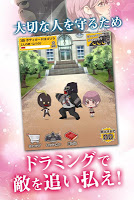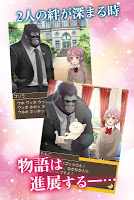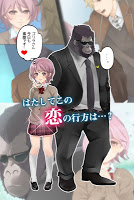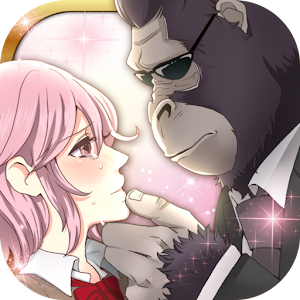 Gorilla Kareshi
ゴリラ彼氏◆ゴリラに恋する恋愛ゲーム・乙女ゲーム・育成ゲーム
Developer: SEEC inc.
Gorilla Kareshi
is a romance simulation game where a gorilla can date a human girl.
"I have been saved by a gorilla."
A gorilla is hired to be a bodyguard and protect a young girl. To scare off enemies, he pounds his chest with all his might...
Feature
・Casual human-gorilla romance simulation
・Tap and scare off enemies to protect the girl
・Get sweet illustrations of the two as their relationship develops
・The second walkthrough provides translation of the gorilla langage
・3 endings in total
Loading...