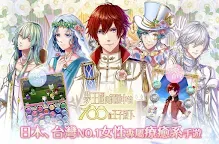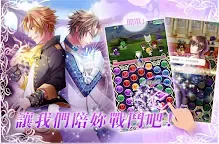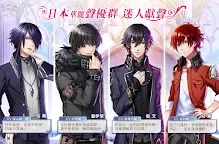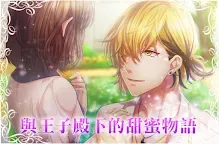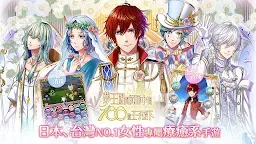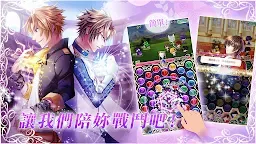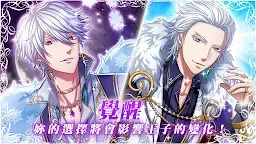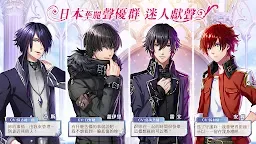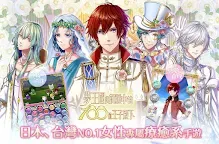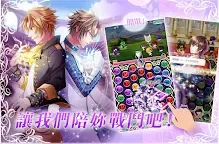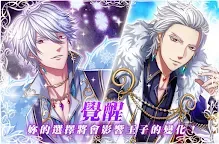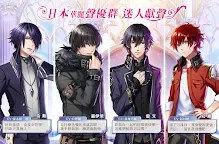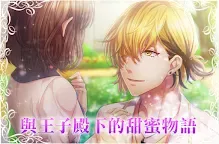 100 Sleeping Princes & the Kingdom of Dreams | Traditional Chinese
夢王國與沉睡中的100位王子殿下【療癒系手遊夢100】
Developer: FunTown Hong Kong Limited
☞ Other Version(s): Japanese | Simplified Chinese
 | Korean
100 Sleeping Princes & the Kingdom of Dreams
is a robust free-to-play puzzle RPG and visual novel where you play as a princess that finds herself in the Kingdom of Dreams. Dream eaters have caused the princes to fall asleep, so you must awaken them in order to save the kingdom.
Wake the princes up and unlock their stories! Which prince will you fall in love with?
The game is a fully voiced game and boasts an incredible roster of voice actors. For many players, the voice actor is just as important as the princes they want to spend time with. The name of the voice actor is prominently displayed alongside each prince's profile picture.
(Provided by yume100wiki.com)
Loading...