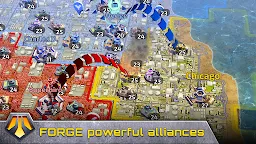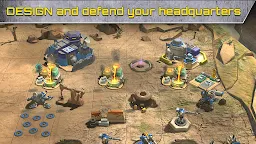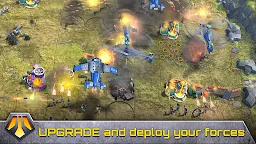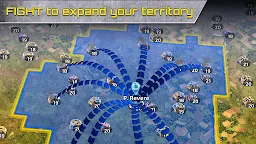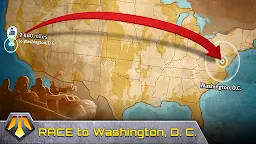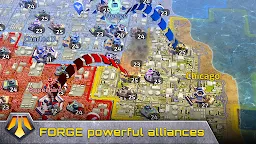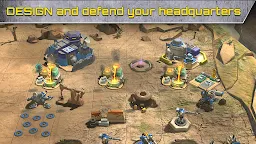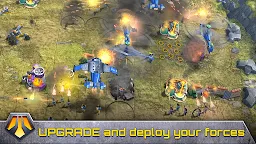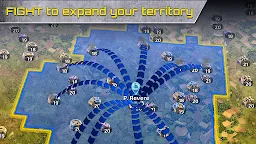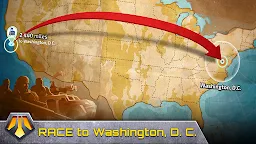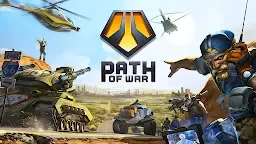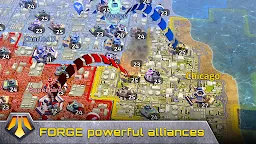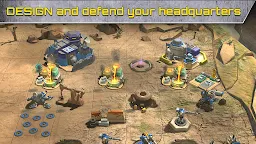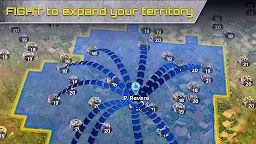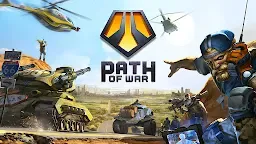 Path of War
Developer: NEXON M Inc.
There's havoc all over the world and it's up to you to join the fight. Ally up with your friends or compete against them in this battle for territory and resources. Command your army to take over points of interest and battle across the country in this epic strategy MMO!
FEATURES:
FORGE ALLIANCES with friends and players, use powerful communication tools, and take over territory.
ENTER A PERSISTENT LIVING WORLD and conquer your way East to D.C.
BUILD AND RECRUIT your rag tag army and annihilate those in your way!
DESIGN YOUR BASE your way, with a plethora of defenses, traps, and obstacles.
STRATEGIZE ATTACK PLANS with your Alliance and control important points of interests.

Loading...