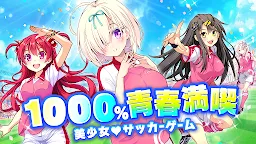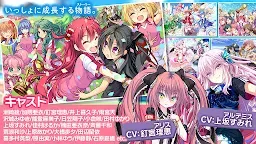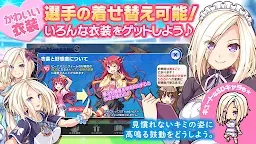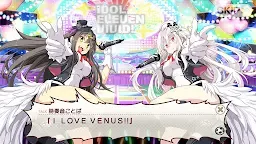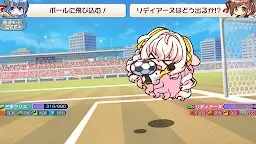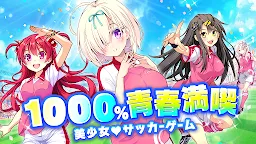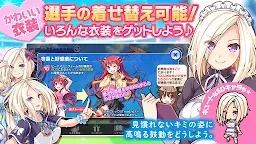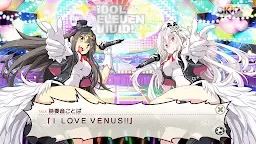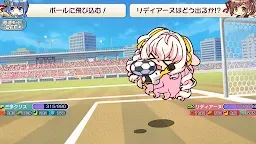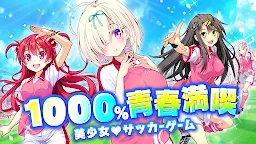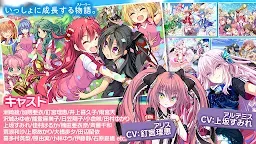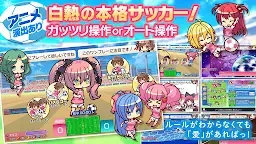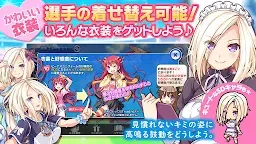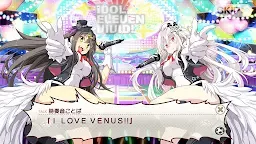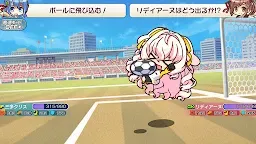 Venus Eleven | Japanese
Venus Eleven
Developer: amazing Inc.
☞ Other Version(s): English | Traditional Chinese
Venus Eleven is a half-automated soccer game. Players can set simple instructions for your Waifu players and let the game play automatically. Like most mobile games, there are various game modes for players to explore. Also, there will be mini short stories of each of your players that will help increase your relationship with them. You can also unlock different costumes for your players.Train and increase your player's stats and see them perform better on the pitch.Besides focusing on the players. You can also upgrade your facilities to better train your players.
Loading...