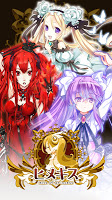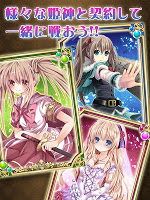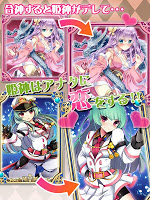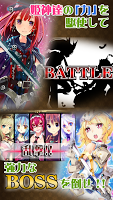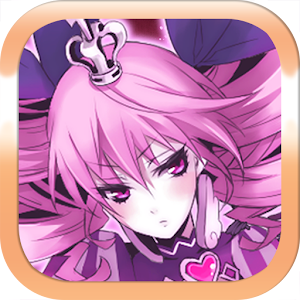 Kiss of Princess
ヒメキス【基本無料!冒険×恋愛×萌え!美少女カードゲーム】
Developer: Ambition co.,ltd.
Kiss of Princess is a mobile romance card game where form their strongest deck with the princesses summoned by the players. By improving your relationship with your princesses, they will become stronger and their card appearence will also become different. Train your princess, make them fall in love with you and beat your enemies with them together!
Official website: http://h-ks.jp/pc/
Loading...