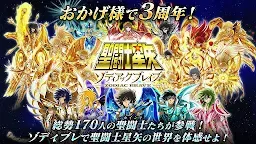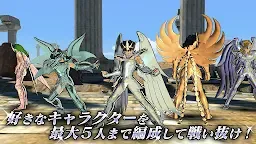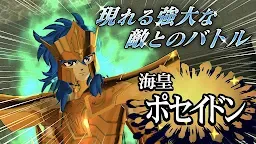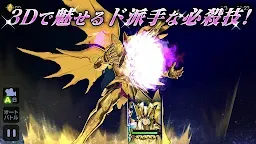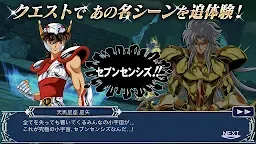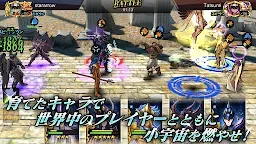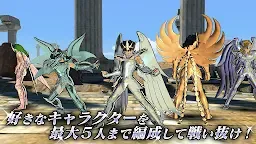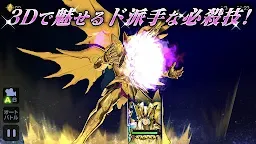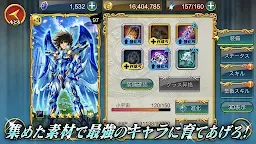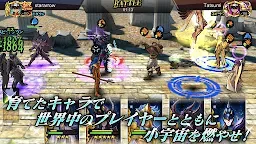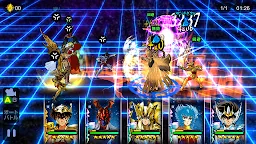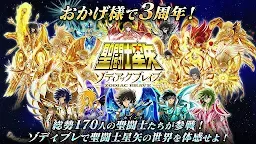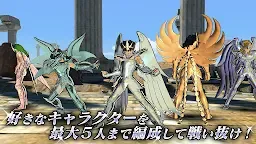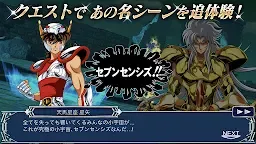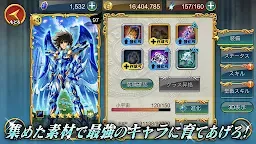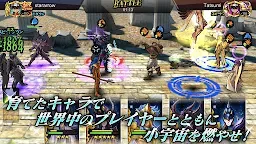 Saint Seiya Zodiac Brave
Saint Seiya Zodiac Brave
Developer: BANDAI NAMCO Entertainment Inc.
[This game is no longer in operation.]
Saint Seiya Zodiac Brave
is a mobile RPG game that originates from the Saint Seiya series. The game not only inculdes the authentic characters but also over 100 newly created characters.
Features:
■ Reappearence of the TV anime's famous scenes.
■ Exciting battle with easy control.
■ Tons of different game modes.
Loading...