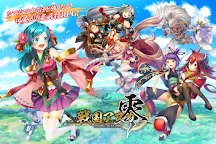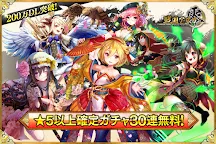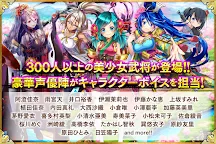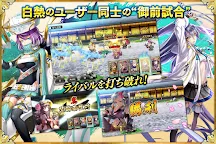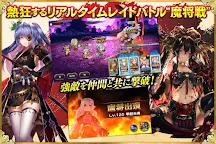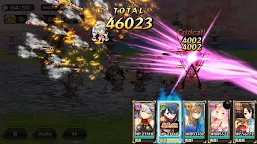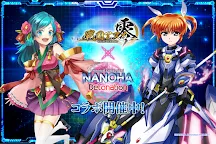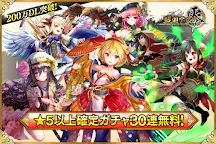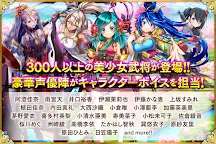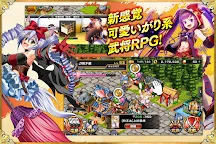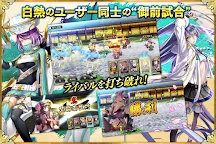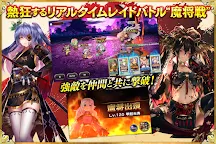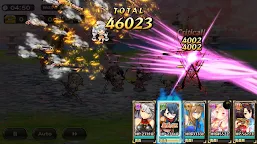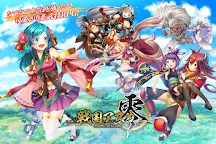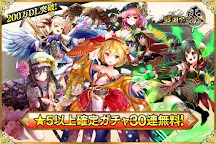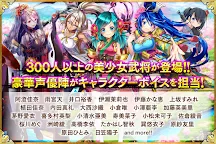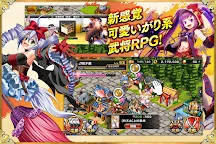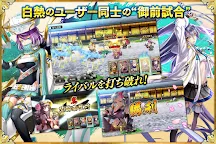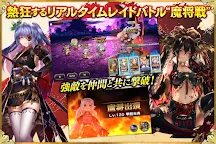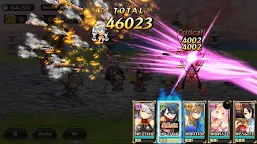 Sengoku Asuka ZERO | Japanese
Sengoku Asuka ZERO
Developer: funplex, Inc.
☞ Other Version(s): English
Sengoku Asuka ZERO (戦国アスカZERO) is a Japanese city building RPG based in feudal Japan published by ORATTA for iOS and Android.
Build a bustling town full of voice-acted cute anime girls and praise them to deepen your relationship!
Create the greatest army of ninjas and samurai from Japanese history, all of whom have been re-imagined as anime characters!
Battle through an epic story and unleash devastating EX skills on your enemies!
Fight your friends in PvP or join them in co-operative Raid battles!
-STORY-
In the Sengoku period of Japan, the powerful yet mysterious Kokujō clan emerge from the chaos of battle.
In the flash of a drawn blade, their Dark Generals embark on a campaign of complete domination over western Japan.
The willful Sakihime returns home to her castle of Aoba from distant travels, only to discover it has been laid to waste by the Kokujō.
Supporting the young Sakihime as regent, you prepare to take back the country from the encroaching darkness and restore balance to the war-torn lands of Japan!
Loading...