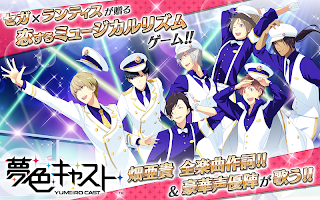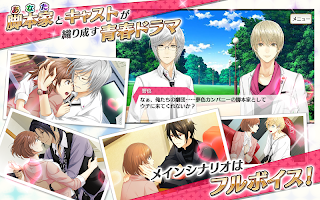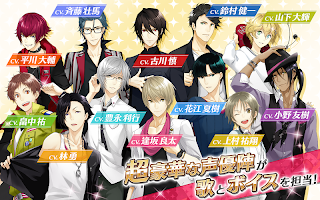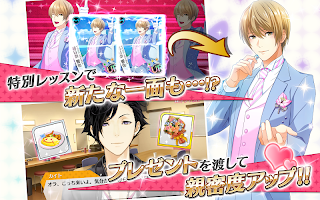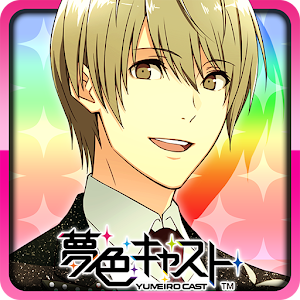 Yumeiro Cast
夢色キャスト
Developer: SEGA CORPORATION
[This game is no longer in operation.]
Service for this game will be terminated on 19th January 2019.
Yumeiro Cast (夢色キャスト), or more commonly referred to by its shorthand name, YumeCast (夢キャスト), is a rhythm game produced/developed and published by SEGA.
Unlike most of the popular rhythm games nowadays, YumeCast is, surprisingly, about stage play/musical actors and not idols, which, in itself, is a quite refreshing sight.
Loading...