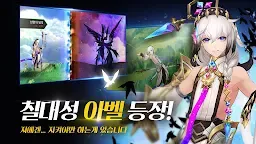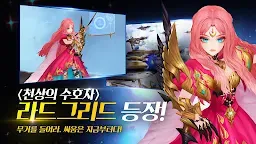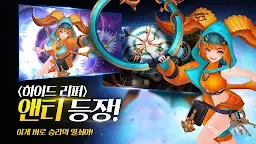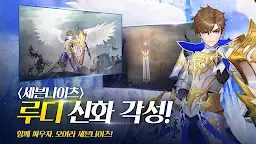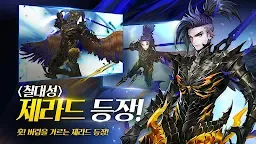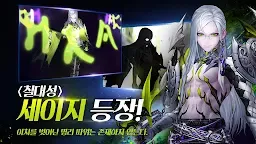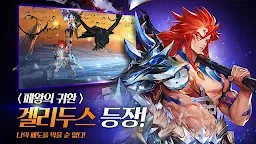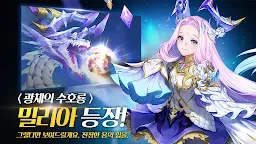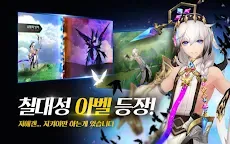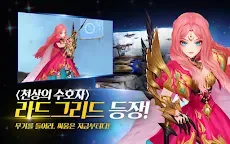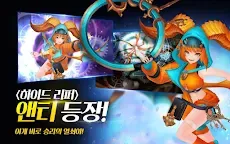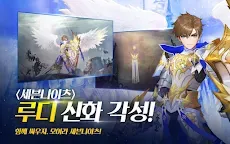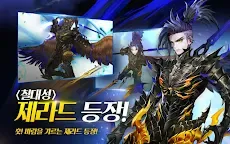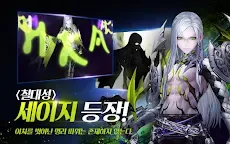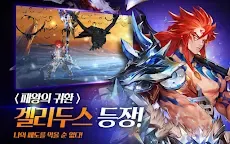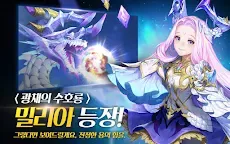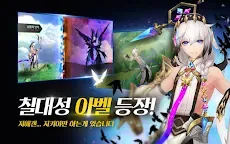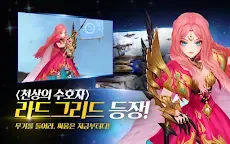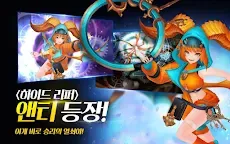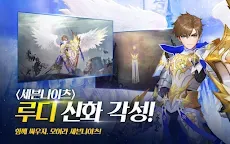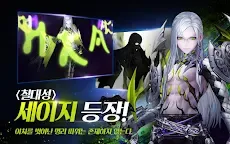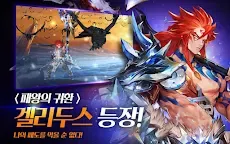 Seven Knights | Korean
Seven Knights
Developer: Netmarble
☞ Other Version(s): Global | Japanese | Simplified Chinese
[The game server will be shut down on 9 May 2023. ]
Seven Knights is a turn-based RPG featuring hundreds of heroes, easy battle system, optional auto-play, wide variety of modes, a solid background story,PvP, and more!
Official :
A stunning RPG filled with heroics, adventure, and a diverse assortment of creatures and fiends.
The land of Ladenberg is in need of brave warriors who can face the God of Destruction and preserve peace.
It is up to you, along with Evan and Karin, to put together a band of warriors to achieve victory!
[FEATURES]
LIMITLESS 3D BATTLES
- Enlist teams by combining hundreds of heroes for powerful combinations
- Immerse yourself in Dynamic Effects and Diverse Skill Animations
STRATEGIC PLAY
- Power Up, Rank Up, and Gear Up to prepare your heroes in their quest for Ladenberg.
- Customize your Team's Formation and manage Skills to strategize for the upcoming battles.
NUMEROUS GAME MODES
- Adventure Mode: Conquer the Continents as you train your heroes!
- Battle Mode: Duel with other players to prove your worth!
- Celestial Tower: Challenge to your limit as you battle levels of increasing difficulty!
- Daily Dungeon: Gain a variety of Hero Supplements when you show your strength.
- Castle Rush: Cooperate with your guild mates to earn the honor of being the Best Guild!
Loading...