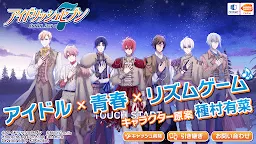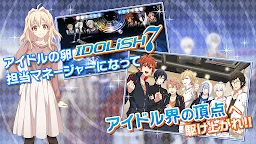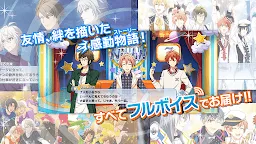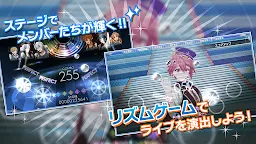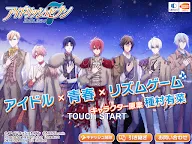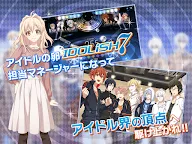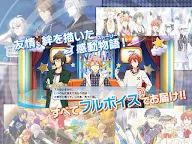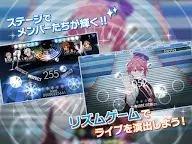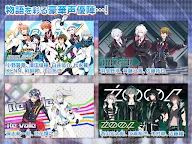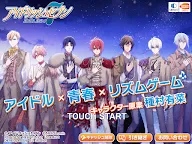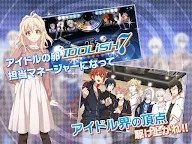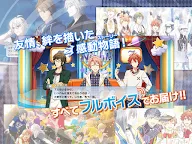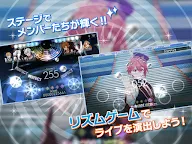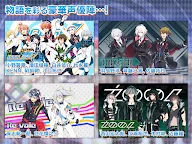 IDOLiSH7 | Japanese
IDOLiSH7
Developer: BANDAI NAMCO Online Inc.
☞ Other Version(s): Traditional Chinese
[Please check the official list for the supported devices if you cannot update the game.]

IDOLiSH 7 is a rhythm game that also has already been adapted into a popular anime series. Challenge a myriad of songs as you collect members of IDOLiSH7, TRIGGER, Re:vale, and Zool!
A group of aspiring idols gather at Takanashi Productions and are entrusted with the company's future. The seven men who have just met represent a variety of totally different personalities. However, they each have their own charm and possess unknown potential as idols. Forming a group, they take their first step together as "IDOLiSH7." Their brilliantly shining dancing forms onstage eventually begin captivating the hearts of the people. In the glorious but sometimes harsh world of idols, they aim for the top with dreams in their hearts!
Click here to the official website of IDOLiSH7:
link
Click here to the official twitter of IDOLiSH7:
link
2292993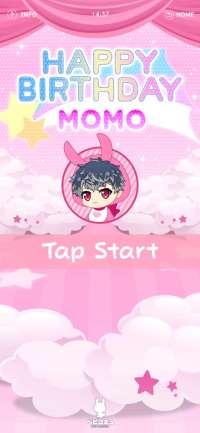 ₍⁠₍⁠◞⁠(⁠ ⁠•⁠௰⁠•⁠ ⁠)⁠◟⁠₎⁠₎ ~~~⚽ ヾ⁠(⁠・⁠ω⁠・⁠*⁠)⁠ノ

BABYROOM Momo-chan is here~
2155659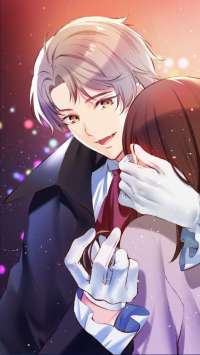 𝙰 𝙼𝚘𝚗𝚝𝚑 𝚏𝚞𝚕𝚕 𝚘𝚏 ʷʰⁱˢᵖᵉʳⁱⁿᵍ ⁿⁱᵍʰᵗˢ & 𝐡𝐨𝐰𝐥𝐢𝐧𝐠 𝐛𝐞𝐚𝐬𝐭, ℝ𝕦𝕤𝕥𝕝𝕚𝕟𝕘 𝕓𝕦𝕤𝕙 & even trees, ᶜʳᵉᵉᵖʸ🪳cᵣₐwₗₑᵣₛ 𝘶𝘯𝘥𝘦𝘳 𝘺𝘰𝘶𝘳 𝘴𝘩𝘦𝘦𝘵𝘴, ˡⁱᵗᵗˡᵉ🪲𝚌𝚛𝚒𝚝𝚝𝚎𝚛𝚜 𝙨𝙩𝙚𝙖𝙡𝙞𝙣' 𝙮𝙤𝙪𝙧 𝙩𝙧𝙚𝙖𝙩𝙨
Loading...