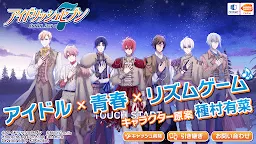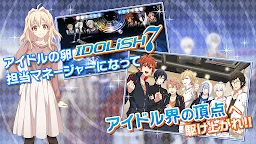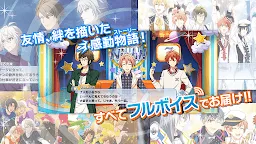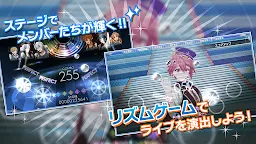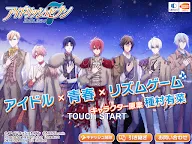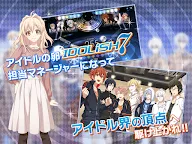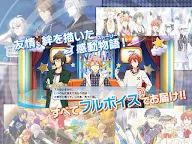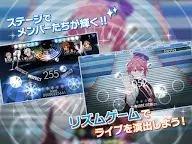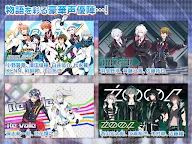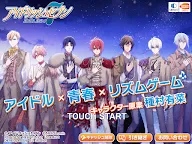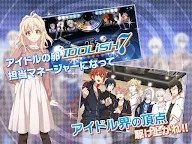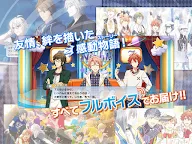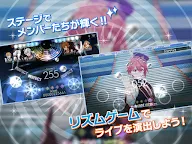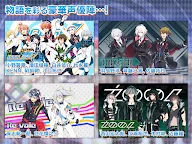 IDOLiSH7 | Japanese
IDOLiSH7
Developer: BANDAI NAMCO Online Inc.
☞ Other Version(s): Traditional Chinese
[Please check the official list for the supported devices if you cannot update the game.]

IDOLiSH 7 is a rhythm game that also has already been adapted into a popular anime series. Challenge a myriad of songs as you collect members of IDOLiSH7, TRIGGER, Re:vale, and Zool!
A group of aspiring idols gather at Takanashi Productions and are entrusted with the company's future. The seven men who have just met represent a variety of totally different personalities. However, they each have their own charm and possess unknown potential as idols. Forming a group, they take their first step together as "IDOLiSH7." Their brilliantly shining dancing forms onstage eventually begin captivating the hearts of the people. In the glorious but sometimes harsh world of idols, they aim for the top with dreams in their hearts!
Click here to the official website of IDOLiSH7:
link
Click here to the official twitter of IDOLiSH7:
link
2876613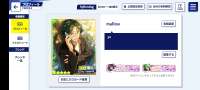 Hello everyone!!! im looking for new moots /friends in this platform we can talk and play together!! im mainly onto rhythm games but i have other instrest too like milgram, paradox live, bsd, other animes yea, and some otome games too! pls feel free to add me
2782095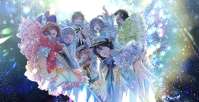 Happy anniversary, IDOLiSH7!!
I say this every year, but I'm so happy to get to spend another year with these beautiful idols! ❤️

The new outfits for this year are gorgeous!! They are a combination of all of their past costumes throughout the years.

I made these # nanakame while I was at work, so they are kind of rushed. I will definitely be playing more when I get off
Loading...