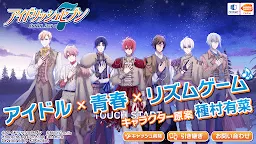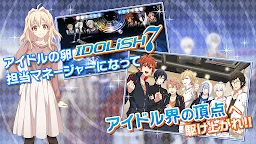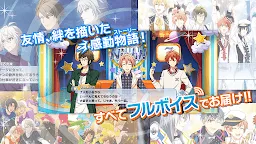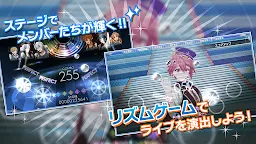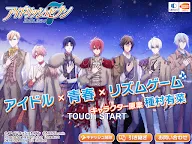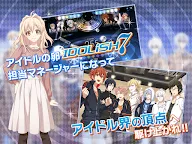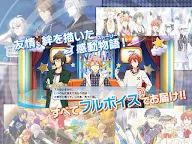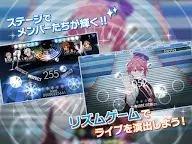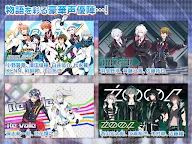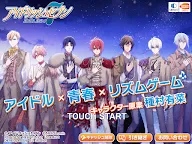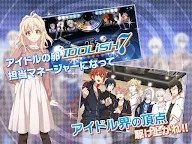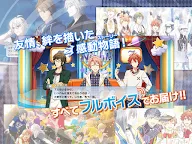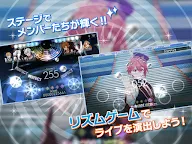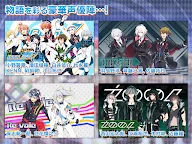 IDOLiSH7 | Japanese
IDOLiSH7
Developer: BANDAI NAMCO Online Inc.
☞ Other Version(s): Traditional Chinese
[Please check the official list for the supported devices if you cannot update the game.]

IDOLiSH 7 is a rhythm game that also has already been adapted into a popular anime series. Challenge a myriad of songs as you collect members of IDOLiSH7, TRIGGER, Re:vale, and Zool!
A group of aspiring idols gather at Takanashi Productions and are entrusted with the company's future. The seven men who have just met represent a variety of totally different personalities. However, they each have their own charm and possess unknown potential as idols. Forming a group, they take their first step together as "IDOLiSH7." Their brilliantly shining dancing forms onstage eventually begin captivating the hearts of the people. In the glorious but sometimes harsh world of idols, they aim for the top with dreams in their hearts!
Click here to the official website of IDOLiSH7:
link
Click here to the official twitter of IDOLiSH7:
link
2017639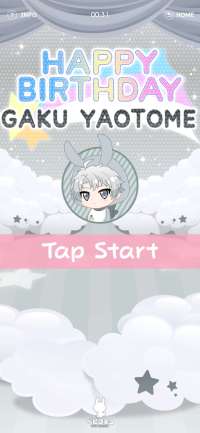 Little Gaku sorry if im pretty late but I'm still staying so don't worry! Also Fluffy Boi is too fluffy xd
2012107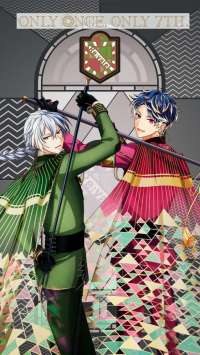 7 years full of memories... that's what I felt while reading the new anniversary story. I definitely teared up
I've been playing for (almost) 4 years, but I can't believe I get to celebrate the 7th anniversary! Happy anniversary IDOLiSH7, TRIGGER, Re:vale, and ZOOL!!

[Regarding last 3 pictures, may include spoilers] By the way, I wish I could post a video because the way Riku imitated Kinako was so adorable!! And Tenn rating him
I agree, Tenn, 100 points. Also, Iori must be going, "kawaiikawaiikawaiikawaii" in his head
❤️
Loading...