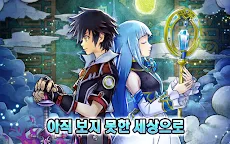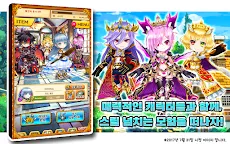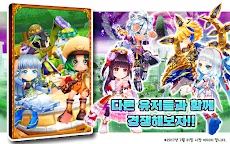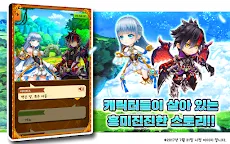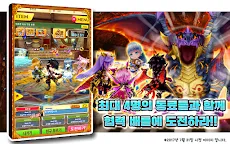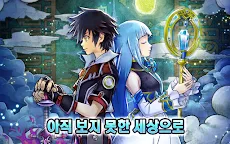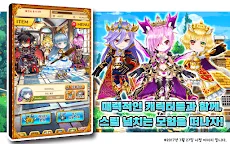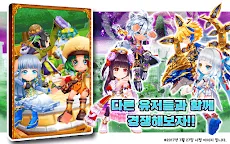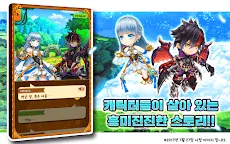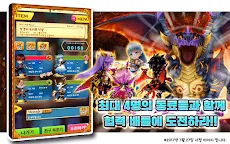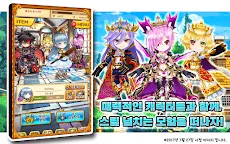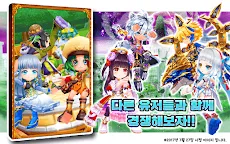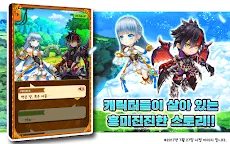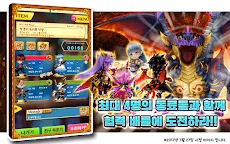 White Cat Project | Korean
White Cat Project
Developer: COLOPL, Inc.
[This game is no longer in operation.]
☞ Other Version(s): Japanese | Traditional Chinese
Shironeko Project, also known as White Cat Project, is the legendary "one-finger RPG" developed by Colopl. A revolutionary invention that allows mobile gamers to move, attack, use skills with just one finger, it is "the King of RPG" in the mobile world.
★ Simple action with just one finger
★ Play with friends in a team of four
★ Create your own town on the Flying Island
★ 10 types of character, 10 types of style!
★ Make friends and awaken their greatest power!
★ A story about the magical encounter between a white cat and a black cat
Loading...