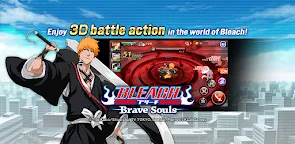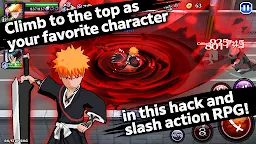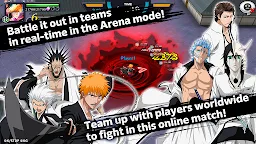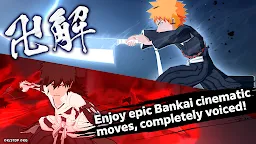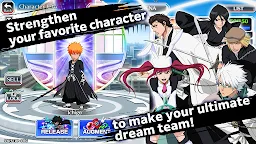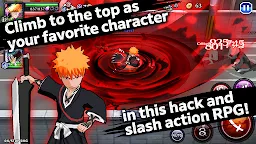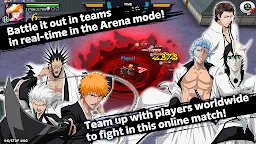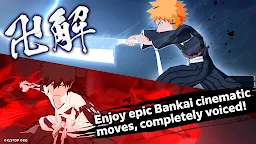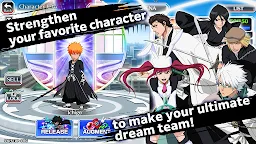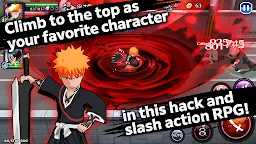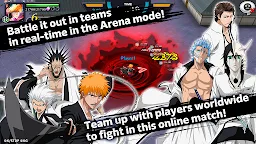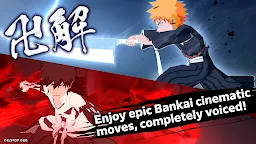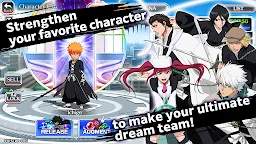 BLEACH: Brave Souls
Developer: KLab Global Pte. Ltd.
BLEACH
:
Brave Souls
is the first smartphone action game based on the mega-hit manga and anime Bleach!
EXCITING 3D ACTION
3D graphics and simple controls make for free-flowing and fast-paced hack-and-slash action.
EPIC SPECIAL MOVES
Unleash each Bleach character's unique special moves to carve your way to victory. Special moves are fully voiced by the original Japanese anime voice actors.
THREE'S COMPANY
Combine your favorite characters into teams of three. You can even make combinations of characters you would never see in the original story. The possibilities are almost limitless!
RELIVE THE BLEACH STORY
Follow the Bleach story from the moment Rukia and Ichigo first meet. Develop your characters as you complete quests that recreate pivotal scenes from the story.
BATTLE OTHER PLAYERS
Compete in weekly leagues. Pit your best warriors against other players' teams and vie for the top spot.
DEVELOP YOUR CHARACTERS
Brave Souls features a highly flexible character improvement system that allows you to create exactly the warriors and the team you want. Enter battle and earn experience to level up characters and improve their base stats, Ascend them to increase their max level, train them on the Soul Tree to further improve specific stats, or link characters together to provide additional support. The choice is yours!
Click here to the official website of BLEACH: Brave Souls:
link
Click here to the official twitter of BLEACH: Brave Souls:
link
2092641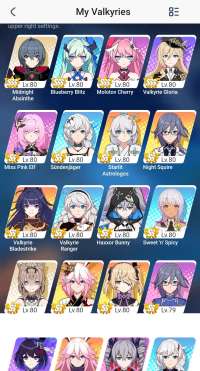 mlf: honkai equal with HoH or genshin with (xiao, hutao, zhongli, ganyu, kazuha, Raiden)
im open to offers tho for all games EXCEPT dbl & sds
this honkai server America rank 86 all weapons & stigmascan be showed in dm
PS: i don't go first
1459472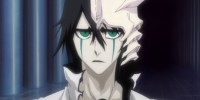 #Bleach #Birthday #Ulquiorra #Espada #Arrancar
It has been a while since the last time I watched Bleach. But I still have a strong impression of a few characters in the series, and Ulquiorra is one of them. Why would I remember him out of a sudden? Because today is Ulquiorra Cifer's birthday! I wonder how many people still remember him (Or even care about Bleach
)
I think most of us would agree that Ulquiorra is probably the most charming villain in Espada. He looks thin, but in fact incredibly strong and powerful with his second transformation. He's also one of the smartest among the members. Even with that cold and indifferent look of his, he's somewhat attractive and charismatic. Being the major opponent of Ichigo during the Arrancar Arc and Fake Karakura Town Arc, he showed us intense fights and an emotional ending. I wish him a happy birthday
and the best wish of being whichever the world he's in.

Loading...