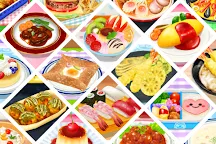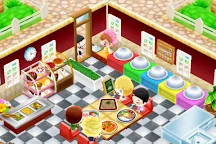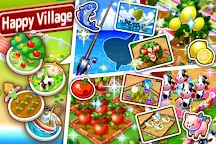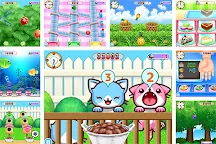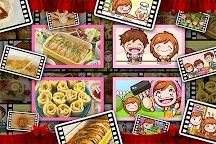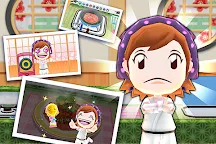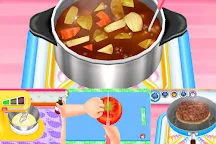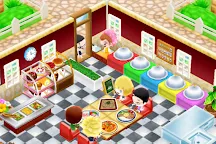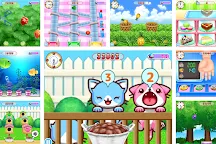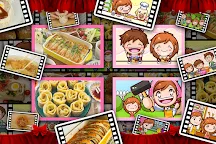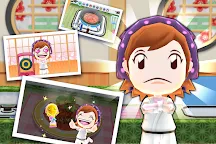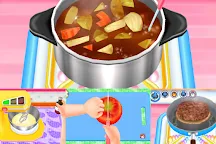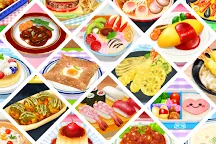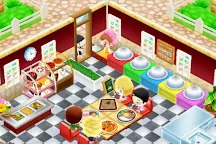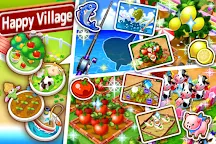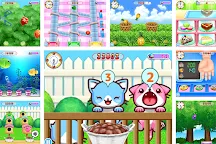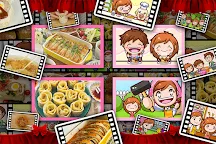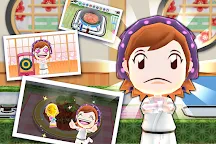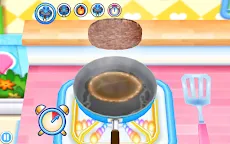 COOKING MAMA Let's Cook!
クッキングママ お料理しましょ!
Developer: Office Create Corp.
COOKING MAMA is a cooking simulation game for mobile.

▼Have Fun Cooking with Simple Controls!
With a chop chop, a bubble bubble, and a sizzle sizzle...
Anyone can enjoy the simple, intuitive touch controls of the dozens of varied minigames!
Grab your apron and aim for the rank of ""Special Chef!

▼Combine All Kinds of Recipes!
What weird or wonderful combinations can you make by combining two recipes?
Get creative and mix your meals!

▼Treat Papa to Your Dishes!
Once your dish is ready, serve it up to Papa! The better your cooking is, the more delighted he will be!

▼Papa's Daily Request!
Hamburgers, pizza, ice cream...
Fulfill Papa's requests and get fun gifts in return!

▼Play Every Day to Get Special Rewards!
Log in each day to receive a login stamp!
Collect 7 stamps to get an exciting new recipe!
Loading...