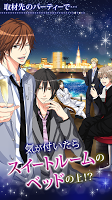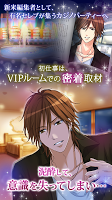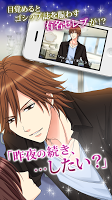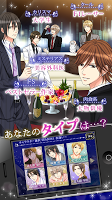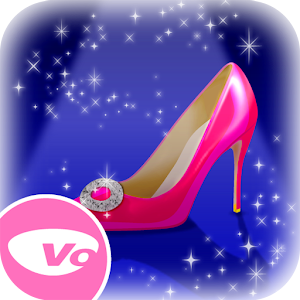 Seduced in the Sleepless City
眠らぬ街のシンデレラ
Developer: Voltage, Inc.
[This game is no longer in operation.]
Seduced in the Sleepless City
is a mobile otome romance game where players role-play as a female journalist. Your boss ordered you to follow the celebrities to get secret information about them to help save the company. As a result, you started to follow and interact with different famous and handsome celebrities. Over time, the relationship between you and them improved. Will you be able to make them your lover?
Loading...