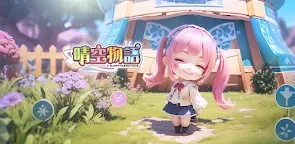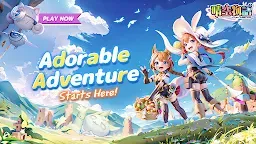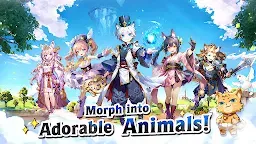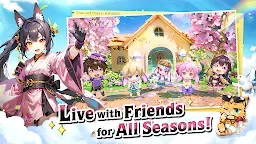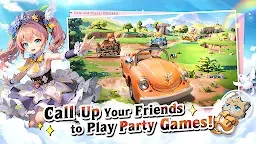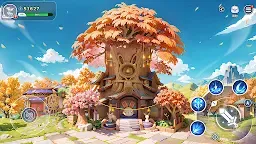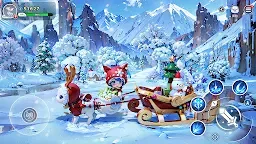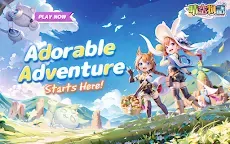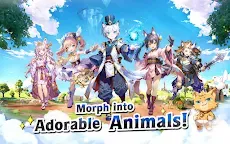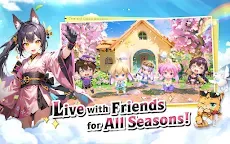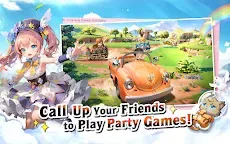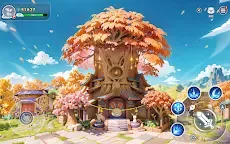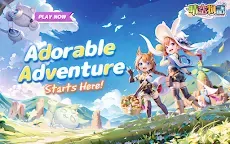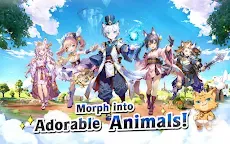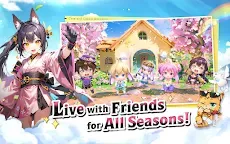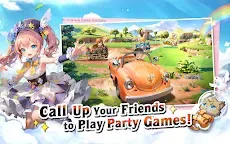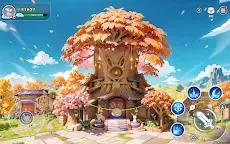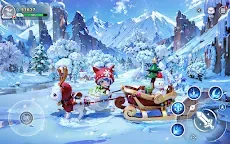 FLUFFY PLANET SAGA | Traditional Chinese
FLUFFY PLANET SAGA
Developer: X-Legend Entertainment Co., Ltd.
☞ Other Version(s): English
Embark on an eternal adventure alongside your friends in Fluffy Planet Saga – a 3D anime fantasy MMORPG. Step into a cute magical world of wonders and experience a fun, heartwarming journey like no other!
◈ Reunite in the Same MMO World ◈
Relive the cherished memories of the beloved RPG universe and dive into familiar adventures. Immerse yourself in an unparalleled audio-visual delight with stunning graphics and cute fairytale art style, adding a touch of charm to your adventures in this fun MMORPG!
◈ Morph into Adorable Animals ◈
Venture into a vast world of adventures to search for surprising treasures in picturesque scenes. Choose from four different kinds of Celestians, customize their looks, and embrace your fondness for adorable animals. Transform into cute fluffy animals whenever you like, experiencing the allure of both strength and cuteness in this adventure game!
◈ Experience All Four Seasons with Friends ◈
Bond with friends and create an extraordinary world together in this magical MMORPG! Embark on adventures with lovable friends, stand united against the forces of evil, and write your own legendary tale!
◈ Call Up Your Friends to Play Party Games ◈
Have a blast in Fluffy Planet Saga with thrilling party games like racing cars, conquering challenging mazes, and testing your wit and memory with friends. Challenge your friends in competitive mode to strive for victory and revel in the thrill of fierce rivalry in this fantasy RPG!
◈ Enjoy a Cozy Farm Life ◈
Water and harvest crops with ease, then trade in the market for bountiful returns. Become the most caring neighbor by sharing crops and helping your fellow neighbors feed their pets in this fun MMO. Let's enjoy a peaceful farm life together!
Join us now in Fluffy Planet Saga and explore this adorable, enchanting mobile fantasy MMORPG, where incredible adventures and challenges await! Let this magical online game whisk you away to a world of fun and excitement!
Loading...