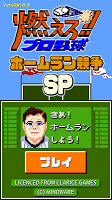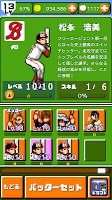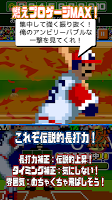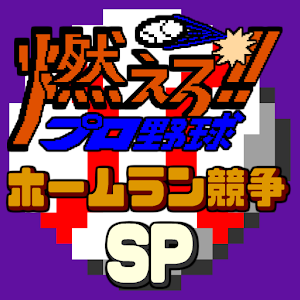 Pro-Baseball MPHRSP
燃えろ!!プロ野球 ホームラン競争 SP
Developer: Mindware Co.,Ltd.
Pro-Baseball MPHRSP
is a mobile baseball game where players could play as a batter in a baseball match.
Players could collect different batters and control them in game to hit a home-run. Each batter has different
skill sets so that players could experience different kinds of playstyle.
Loading...