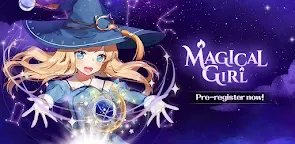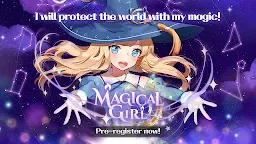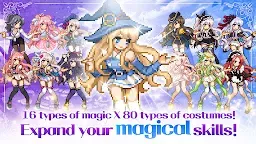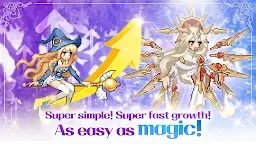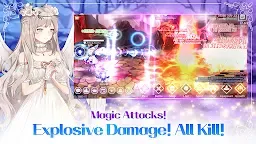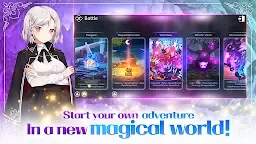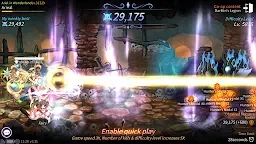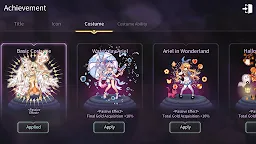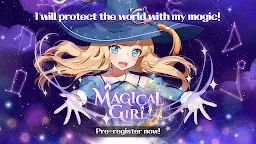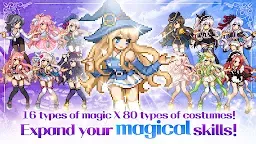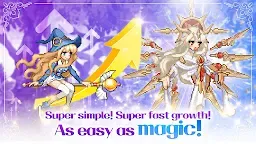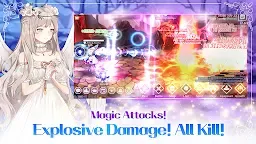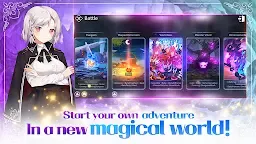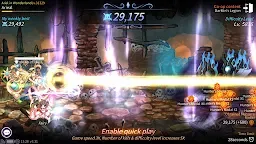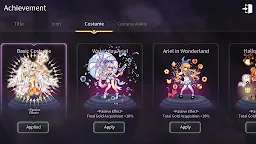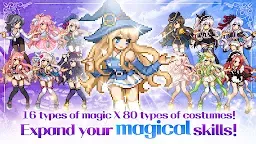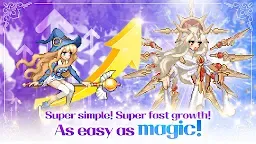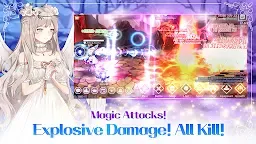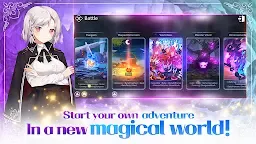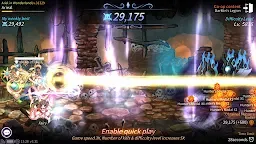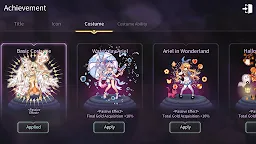 Magical Girl : Idle Pixel Hero
Developer: Super Planet
Magical Girl : Idle Pixel Hero
is a Pixel game developed by Super Planet
"I will protect the world with my magic!"
Flotia, a world deprived of all life
by the greedy god Darklin..
Before disappearing, Elysia the goddess of peace
used the last of her strength to give Flotia one last chance..
That is Ariel, the Magical Girl.
In order to save this beautiful world,
Ariel starts her adventure on a broomstick.
-------------------------------------------------- -
#SideScrolling #AutomaticCombat #LongDistanceMagic #TrainingTree
■ Super-fast growth even when left alone for 24 hours, Idle RPG!
10M of damage in one day is totally normal!
Levels & stages that are always evolving faster
with 24H idle rewards!!
■ SSS level Looks and Magic for your own pixel girl!
Summon 16 types of magic and various orbs and costumes to complete your own combo!
Choose your favorite among a wide selection of amazing pixel looks: Maid, Angel and even Bunny Girl!!
Show everyone how strong you are with wide-area magic!
Customize battles by separating performance/appearance, experience double the fun with spectacular battles!
■ Super simple one-touch training!
No need to worry about where to invest!
All stats UP with only one button! Reaching the 'Legendary' level will be easier than ever!!
Enjoy true idle gameplay!
■ Endless growth with four-stage equipment enchantment? The core of raising your own heroine!
What talents will be unlocked today...?
The more you enchant your equipment, the more powerful your magical abilities and explosive your damage will be!
Experience the powerful growth of a magical girl with incredible looks and combat skills!
■ START your adventure in a new dimension!
World Boss, in-depth exploration, Monster's Nest... Lots of fun await thanks to the 9 battle modes!
Break through the limits and watch as the rewards start pouring in!
Say no to complex gaming! Clear everything with idle play!
Loading...