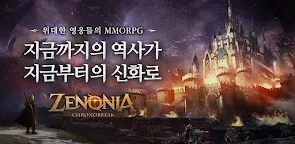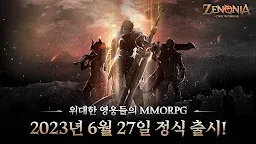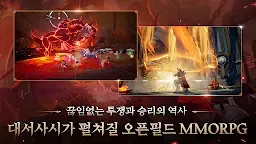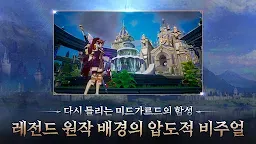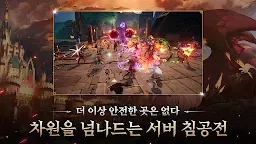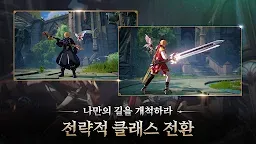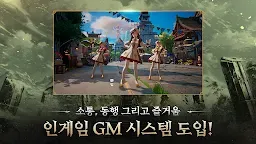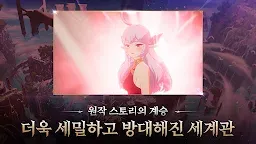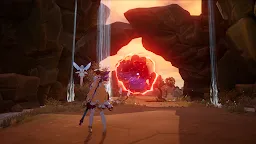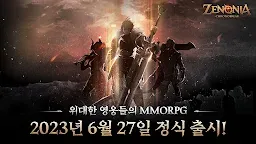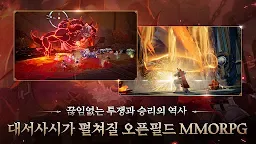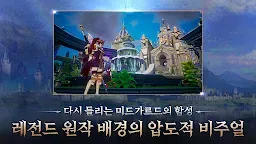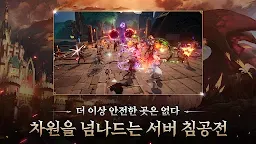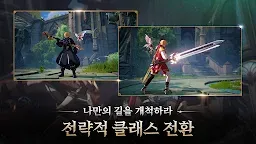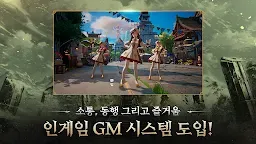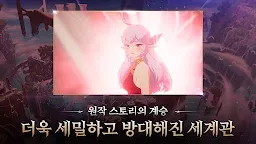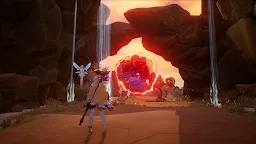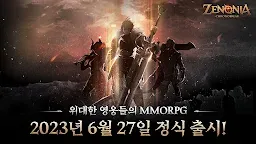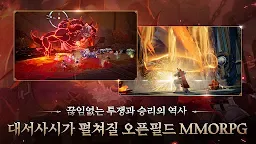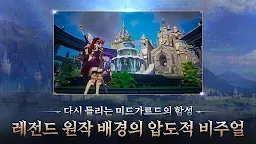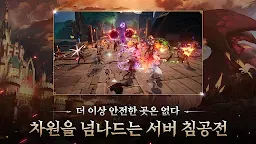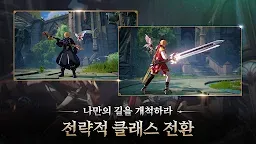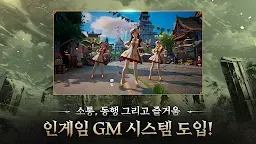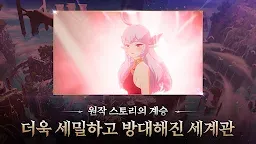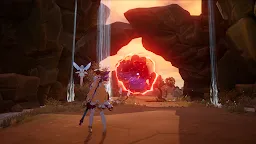 Zenonia Chronobreak
Developer: Com2uS Holdings Corporation
Zenonia Chronobreak is a MMORPG developed by Com2uS Holdings Corporation.

◈Introduction◈
■ MMORPG reborn based on originality IP ■
The first MMORPG in the Zenonia series that enthused 63 million global users!
Meet Zenonia, which has been further upgraded with Unreal Engine.
■ Differentiated visuals, high-quality cartoon rendering ■
Break away from the real-life graphics of existing MMORPGs!
Enjoy differentiated quality visuals with Unreal-based cartoon rendering.
■ A large-scale war of honor, server invasion ■
A battle that crosses dimensions that you have never experienced before!
Stake the honor of server vs server and start a war toward your goal.
■ Unlimited free battle, class switching ■
Anytime, anywhere, you can change to the class you want!
Create your own play style by easily changing classes by swapping weapons.
■ Communication and companionship, in-game GM ■
Another pleasure we have forgotten, the revival of in-game GMs!
Meet GMs active all over the world.
■ Storytelling inheriting the original Zenonia ■
A story that integrates the Zenonia series as it is impressed by the original!
Experience Zenonia's vast worldview and engaging story through over 150 cinematics.
■ The epic we create, the Knights system ■
Let's enjoy the glory of victory together, join the knights!
Create an ally you can trust and rely on in the fierce battlefield.
** Zenonia can be played in Korean.
** Some items in Zenonia require purchase and may incur additional costs depending on the type.
▶Guidance by access authority
When using the app, we request access to provide the following services.
[Essential access rights]
doesn't exist
[Optional access rights]
- Terminal information: Information necessary for in-game events, confirmation of reward recipients, and handling of inquiries to the customer center. It does not affect device functionality, including making calls.
-Storage space: Permission used to save or recall the game screen. We do not access personal save information other than the game.
※ Even if you do not agree to allow the optional access right, you can use the service except for the functions related to the right.
※ If you are using Android version less than 6.0, you cannot individually set optional access rights, so it is recommended to upgrade to 6.0 or higher.
▶How to revoke access rights
After agreeing to access rights, you can reset or revoke access rights as follows.
[Operating system 6.0 or later]
Settings> Application Management> Select the app> Permissions> Select consent or withdrawal of access rights
[Under operating system 6.0]
Upgrade the operating system to revoke access or delete the app
* Com2uS Holdings official website: https://www.withhive.com
* Com2uS Holdings 1:1 inquiry: https://m.withhive.com/customer/inquire
----
Developer Contact:
Phone number: 02-1588-4263
Loading...