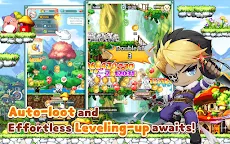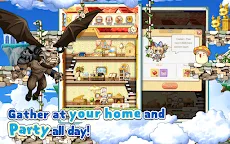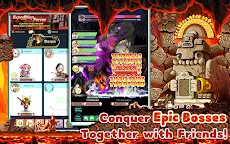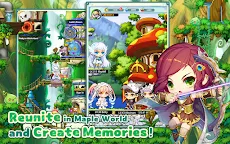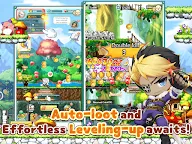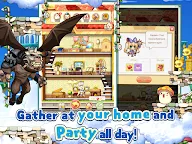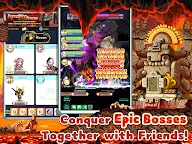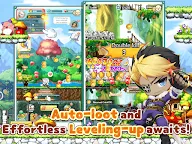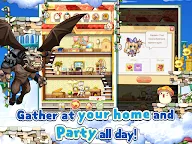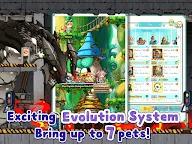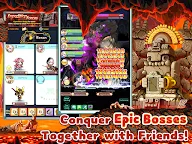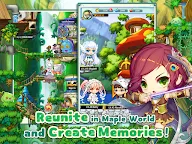 MapleStory R: Evolution | SEA
MapleStory R: Evolution
Developer: RASTAR GAMES (HK) CO.,LIMITED
☞ Other Version(s): Traditional Chinese | IDN
Countless creatures live in the beautiful continent of Maple World. People live and work in peace and contentment. However, one day, a huge black hole appeared in the sky, breaking the peace, and the connection between human beings and civilization disappeared. The survivors united to form an adventure alliance to save the broken world...
The officially authorized version of "Maplestory R: Evolution" is launched! This is a brand new, free, and open adventure world, with exquisite game style, rich plot, and diverse systems. It includes various cultivation systems, cute and changeable pet systems, exciting guild arenas, rich home decoration systems, etc. In this world, adventurers work hand in hand to defeat monsters and search for the lost civilization... Can the adventurers pass the test and find the lost civilization?
The game integrates battle, collection, cultivation, social interaction, and team battles. Now idle your character to battle and win in a breeze!
Loading...