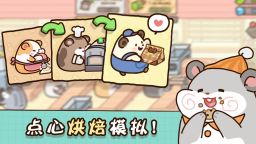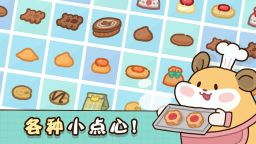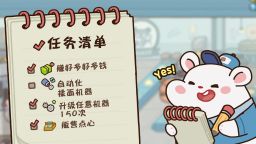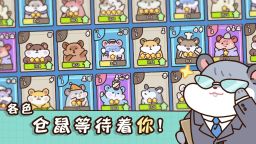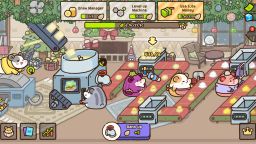 Hamster Cookie Factory | Simplified Chinese
Hamster Cookie Factory
Developer: 撲家工作室
☞ Other Version(s): English
Hamster Cookie Factory is a casual simulation game developed by mafgames for mobile.
You became the owner of the Cookie making shop.
Are you ready to play Cookie making games with levels?
Improve your Cookie factory and hire hamster managers.
Create the most delicious Cookie in this cake making games,

Hamster tycoon is cake shop games in levels.
Invest in the Cookie factory
- The more sweet the Cookie, the higher the price!
Make Cookie factory, increase the factory size and fatten up the Hamster's cheeks.
There are no boring industrial products to be found here; this is sweet & cute Cookie factory shop!
Features:
- Create a production strategy: Balance the machines to make the perfect Cookie!
- Idle games: Build new production lines to make more money!
- Hire hamster manager: Not only are they cute, but also make incomes!
- Factory operation strategy: Clear Stages by setting your order priorities.
📱 You can also play on tablet devices.
Loading...