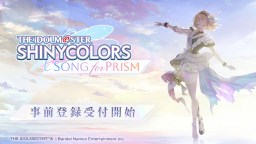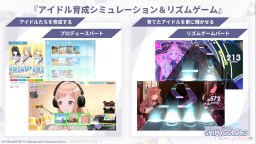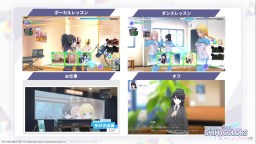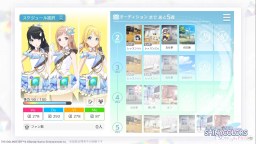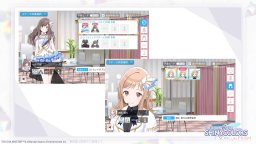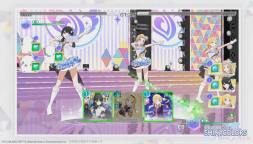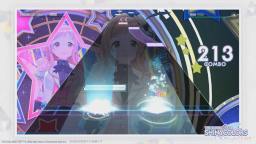 The Idolm@ster Shiny Colors: Song for Prism
Developer: BANDAI NAMCO Entertainment Inc.
The Idolm@ster Shiny Colors: Song for Prism
is an idol training simulation and rhythm game developed by BANDAI NAMCO Entertainment Inc. It is scheduled to be available on the App Store and Google Play.
In the game, the player takes on the role of a producer at 283 Production and manages a number of idols, you can train 26 different idols.
The game is separated into a producer part and a rhythm game part, with the producer part focusing on training the idols and their units.
The player creates a schedule for the idols, including times for lessons and work. Taking lessons will improve the stats of the idols as well as grant skills and production cards. The goal is to develop your unit while interacting with the idols.
After passing the final audition, you can view a "Memorial Concert" that looks back on the idols' journey. The memories that you have created with your idols are shown as cutscenes during the live performance, and the content of these scenes will change depending on which idols you trained, which story events you witnessed, and the extent to which you trained your idols.
The rhythm game part is just how it sounds—you create a unit of idols that you have trained and play a rhythm game. In the footage that has been revealed, you can see four lanes of notes that you must tap with the correct timing to build up combos and aim for high scores. In the background of these stages, you can see your idols performing the song in full 3D. This mode includes five different difficulty levels, so players can choose the one that best fits their skill level.
2946305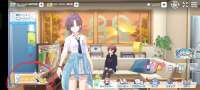 Hi guys! Please use my code here, also u can drop yours so i can put in it, so we can both get 100 crystal!
Just tap this banner and paste my code :
U7CLPFCR9Q76

thanks!
Loading...