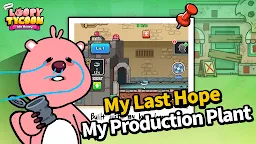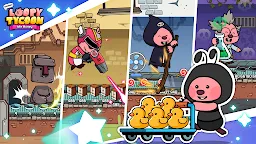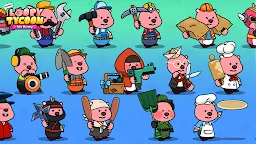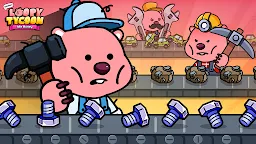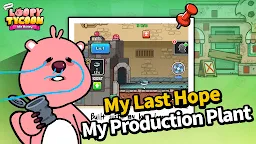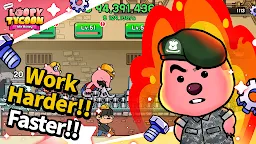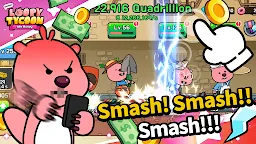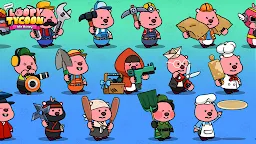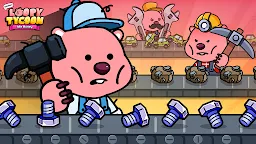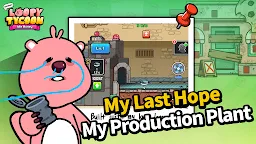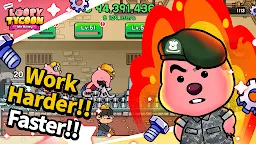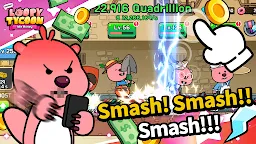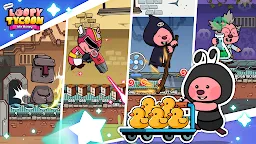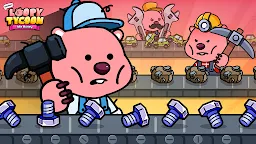 Zanmang Loopy : Idle Tycoon
Developer: gameberry studio(Idle RPG, Simulation)
Zanmang Loopy : Idle Tycoon is a simulation game developed by gameberry studio.
Why are there only Cat and Dog tycoons?
Let me show you the most cute one! Zanmang Loopy Tycoon!
See all the cute Loopies for refreshing feeling!
▶ Experience the fun of managing plants and collecting Loopies!
- Collect various types of Loopies! They are pretty, cute, and cool!
- Enjoy the Loopy World! Various minigames! For bonus, booster rewards!
- So, Prepare for mind blowing Loopy world!
▶ Here some tips to increase your plants' efficiency!
- Acquire Loopies and put them into work!
- Expand your plant by opening more production lines!
- Purchase more plants in Loopy World!
- Hire managers to manage your Loopy workers!
▶ Hey.... Have you ever wondered why I started this business?
Ep.1: I was happy once... Selling my homemade cookies from my small shop..
But once a franchise entered my town, my life went downhill.
My shop ran out of business. I lost my fortune, friends... and my loved one.
Ep.2: Then I realized... You can't survive in this cruel world by being "normal".
I must become cruel and bizarre to survive!
I will take over the entire Mega City with my cruel friends!
Just Watch!
Loading...