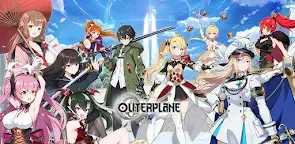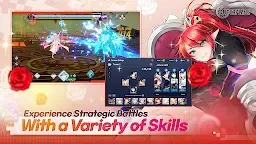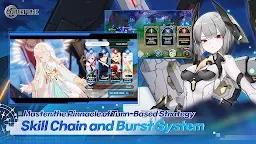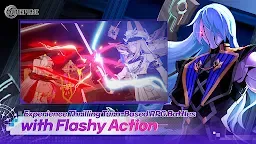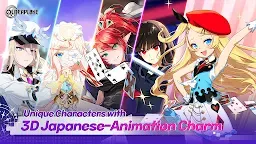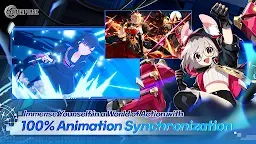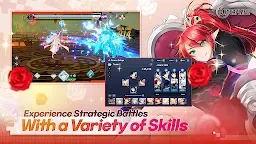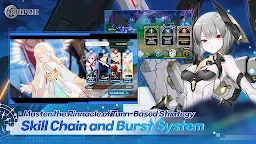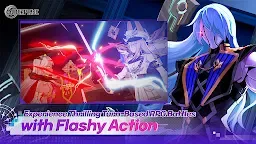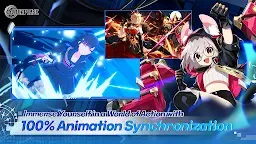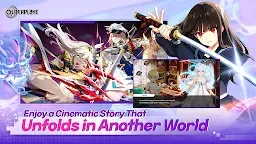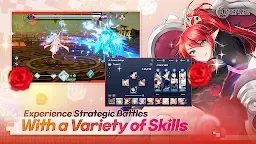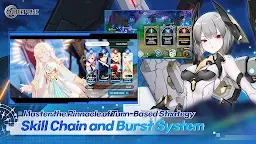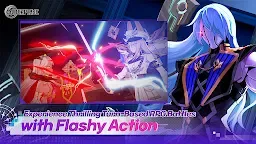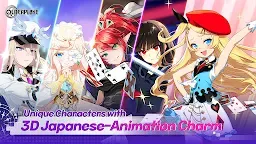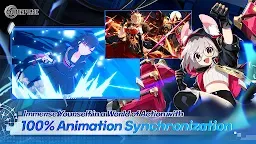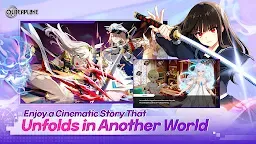 OUTERPLANE
Developer: Smilegate Holdings, Inc
OUTERPLANE is an action game developed by Smilegate Holdings, Inc.

The Action Cartoon, OUTERPLANE
Unrivaled action like you've never seen before!
▮ Stunning 3D-Artwork ▮
A gaming experience elevated with fully rendered 3D graphics and
eye-catching visuals that make you feel like you're part of the action!
▮ Dynamic Action ▮
Experience unparalleled action with an array of different compositions and
a variety of combo attacks to unleash on your enemies!
▮ Strategic Battles ▮
Challenge your abilities in strategy-based combat
Change the fate of the world with your brilliant move!
▮ Epic Stories ▮
Isekai ready to be explored.
Embark on an adventure in an otherworldly kingdom.
▮ Dazzling Cutscenes ▮
Be dazzled by the unique combat skills of every character and
immerse yourself in the colorful and exciting cutscenes!
▮ Rampaging Bosses ▮
Navigate through the labyrinth and
defeat the rampaging bosses to claim your rewards!
⁜⁜ Communities ⁜⁜
Official Community Page
https://page.onstove.com/outerplane/en
Official Discord
https://discord.gg/xUcrH7H8jA
Official Facebook
https://www.facebook.com/OUTERPLANEGLOBAL
Official Site
2543546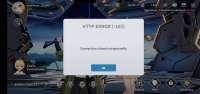 Well the game is cool,but it's not going to live long in my humble opinion. Main reason being you need 3 dupes to raise 3* to 4* & you'll grow old before you pull a 3*. I've made 5 accounts to test this and after 7 ten pulls in each account I didn't get a single 3* (except the first one where you can reroll for a 3* by default),so it's safe to say the game is heavily rigged in the worst way possible. A few lucky individuals that posted in here showing off their "enormous" luck pulling multiple 3* are just click bating potential players in downloading the game. And theres also this little issue of random crashing & in-game false notifications. But,if you don't care about any of that, have fun!
Loading...