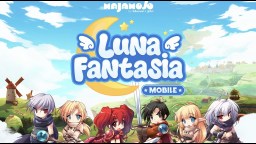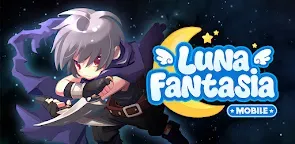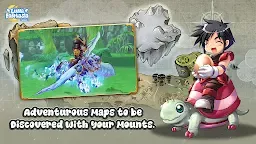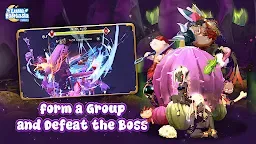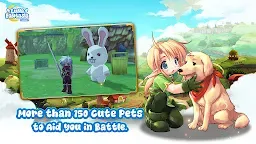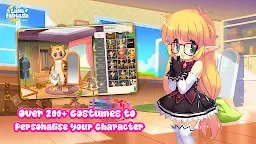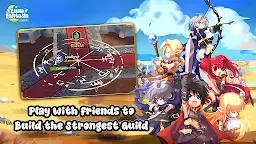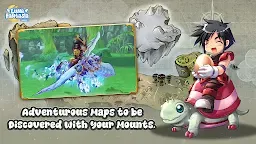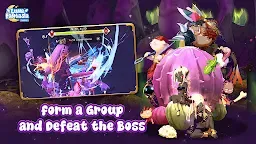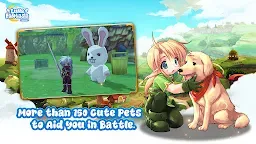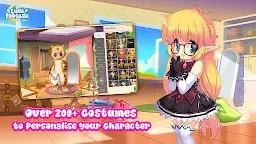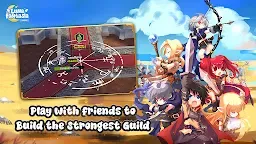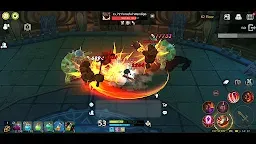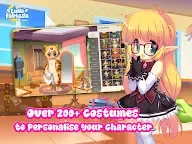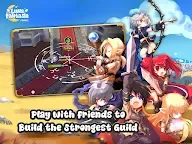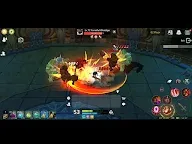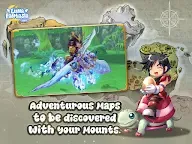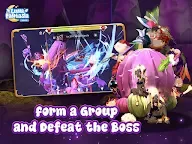 Luna Mobile | Indonesia
Luna Mobile
Developer: Majamojo
☞ Other Version(s): Korean | Filipino | Singaporean | Malaysian | Korean
Luna Mobile is a popular online 3D MMORPG developed by soulgames for mobile.
Collectible characters with various kawaii costumes are ready for players to summon and assemble. Come and complete different tasks and collect magical creatures to gain experiences points! Besides NPCs, players can also interact with other online players.
Team up with friends and explore the beautiful and legendary fantasy land of Blueland via smartphone or tablet!
With the Arena, PK, Guild War, Battle Royale, and Server Battle, the excitement of playing will be even more real when you, your friends and your partner can unite against the enemy and show your skills to become the greatest player in Blueland.
More than 5,000 items that you can use in your adventures.
Over 3,600 unique costume sets to suit your character.
More than 150 pets and mounts that will make your adventure easier in defeating monsters in Blueland.
An expansive map with over 50 locations for you to explore along with mounts and pets.
Cute characters with a variety of unique Avatars, Emoticons and Actions that will make social interaction with the community even more fun.
Find a partner, adopt children and build your own family at Luna Fantasia Mobile! With the excellent Wedding and Family Tree features, you can create a virtual family that will provide extra buffs when playing together.
Various active and passive skills of each character.
Various crafting skills such as mining, gathering, fishing, alchemy, cooking, and so on.
The daily dungeon feature comes with a variety of attractive rewards such as dungeon items, dungeon resources, and endless towers.
Strategies for playing in challenging teams to conquer World Bosses, Daily Bosses, Raids, Guild Wars and Sieges.
Create a guild and grow your guild to the top of the Guild rankings through raid, farm, and guild war features, and guild dungeons to earn guild coins that can be used to access the guild shop and strengthen your Guild.
Luna Fantasia Mobile's excellent feature is that when the network is unstable, you won't be immediately kicked out of the game and lose progress. The game will load for a while and you will be connected again without having to log in.
NOTES:
LUNA Fantasia Mobile is free to download and play, but some in-game items can be purchased using money to strengthen characters. If you want to use this feature, make sure that you have set up a payment method on the Google Play Store and a payment method that is safely protected.
Under the terms of service and privacy policy, you must be 12 years of age or older to play LUNA Fantasia Mobile.
Loading...