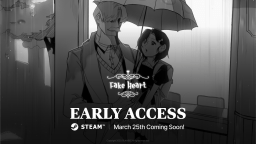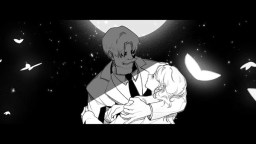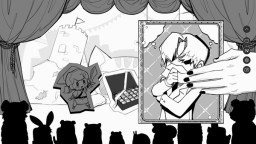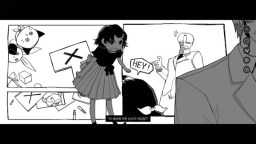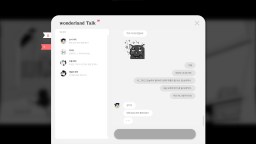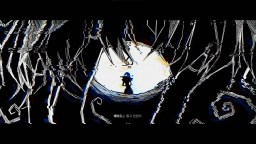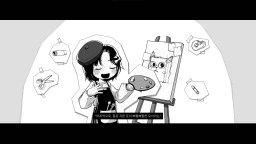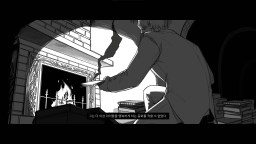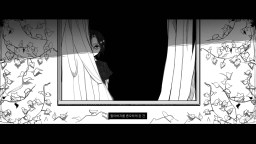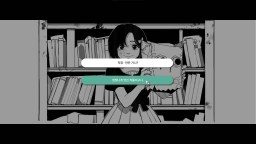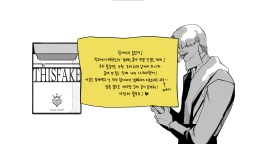 FAKE HEART
Developer: BLANBEE
FAKE HEART is a visual novel game developed by BLANBEE.

An unfortunate storymaker Jade, fallen into misery
Dana, a girl who presented a new day to Jade who was suffering day by day.
However, Dana surrenders and passes away due to the Sun's hatred that she brought Spring along with her.
Will Jade ever be happy again?
Jade who's living a colorless life encounters a second spring like a miracle.
Will this little girl be able to bring happiness into Jade's life again?
To those who are invited to the World of Black & White
You will become a character named 'Jade' and encounter the stories that are hidden in the the beautiful World of Black & White. Get ready to discover various stories and charcters and the grief hidden beneath them with Jade the old storymaker and a little girl.
You never know if you may reveal the false secret on the way.
Loading...