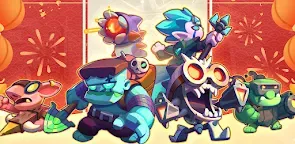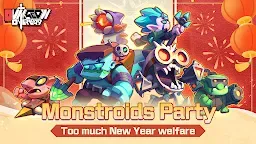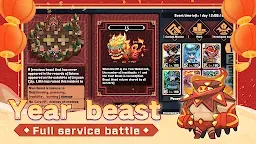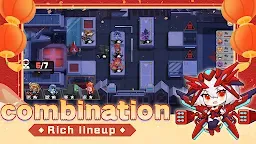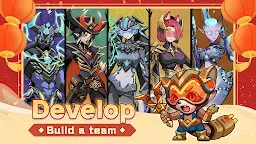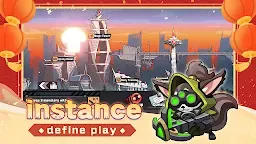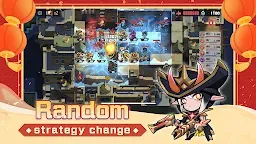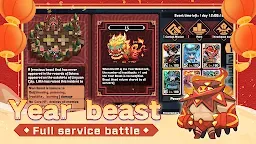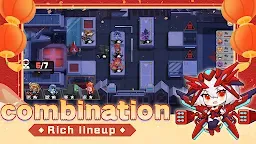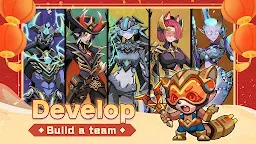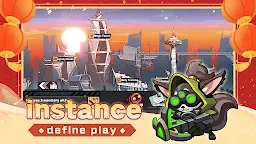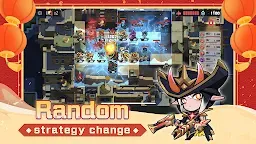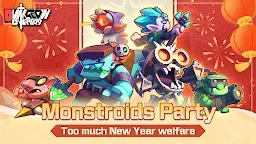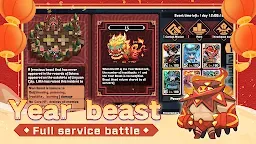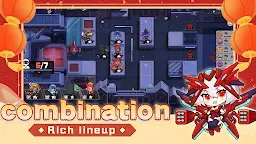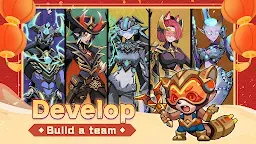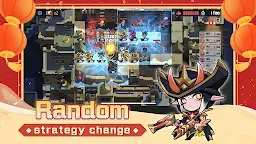 Dungeon Overlord
Developer: Avalon Games Co., Ltd.
Dungeon Overlord is a strategy tower defence game developed by Avalon Games Co., Ltd.

You should never have seen a game like this, which combines tower defense, strategy,auto-chess and a little roguelike. So when you build a tower in a dungeon, you need to consider the direction of the whole build from the beginning, like an auto-chess game.
After clearing each wave of enemies, you can choose a new card. Every three of the same cards can help you upgrade your tower. You also have the possibility to get some weapons, which will greatly enhance your tower's ability. (Actually, these towers are called monsters in the game)
Well, do you have the confidence to complete the challenge?
Features:
● Stylized portraits of monsters, perhaps it could be called art?
● Dozens of monsters with powerful abilities are now under your command
● It's better to focus on upgrading one monster in one game.
● During each game, you will encounter random events.
● Don't forget to strengthen your monsters outside of the combat.
● Successfully guarding the core crystal is a victory.
Follow Us:
● Discord: https://discord.com/invite/dc5zmgzJjT
● Facebook: https://www.facebook.com/DungeonOverlordGlobal
Loading...