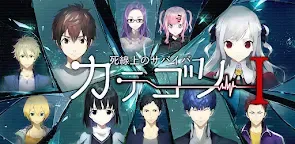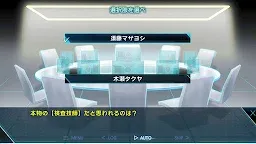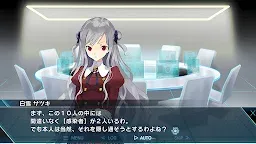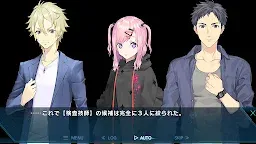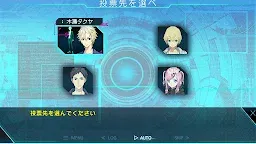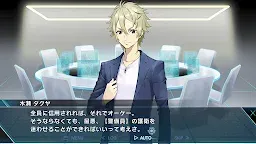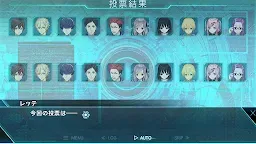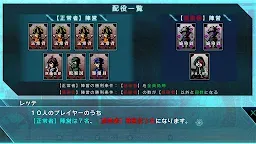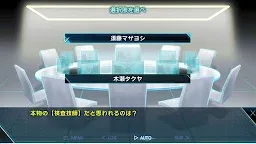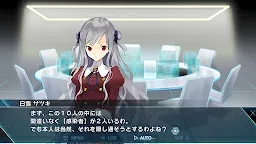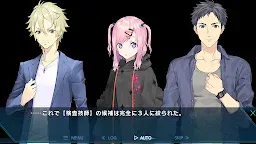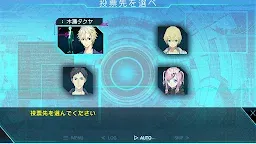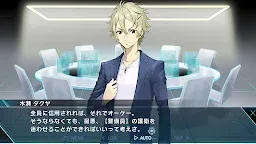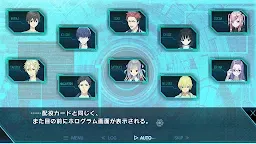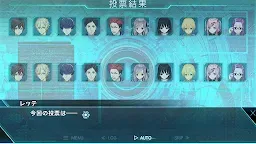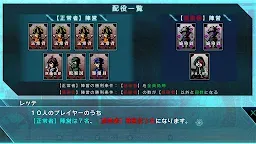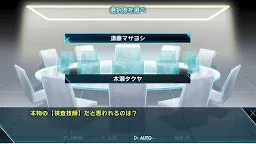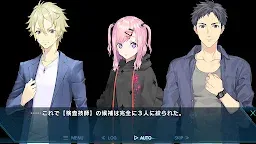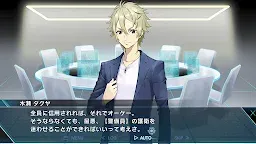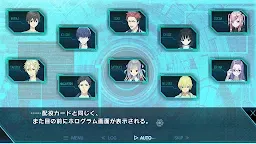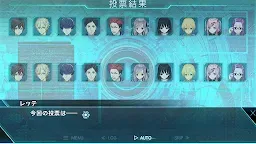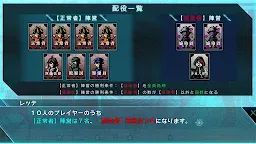 Category I -Survivor on the Death Line-
Developer: orange inc.
More from the same developer More

The Protea Cases

Shoujo Shuryou no Suiri Ryouiki -Ougon Shima no Mitsuyaku-

Gothic Murder
Category I -Survivor on the Death Line- is an adventure game developed by orange inc.
◆◇Story◇◆
In the near future, AI and VR (virtual reality) technology have developed and been used in medical settings.
The main character, who was involved in an explosion at a shopping mall, wakes up in a VR space with nine persons involved in the same accident.
A medical secretary AI woman appeared and told them. Currently, medical resources are in short supply and cannot help everyone. For that reason, everyone will be asked to play the ``Infected Game'', which is very similar to the werewolf game, and the surgery will be performed from the top rankers.
In this way, the 10 people decided to play a life-threatening argument game in order to survive.
Loading...