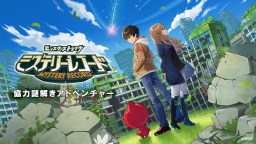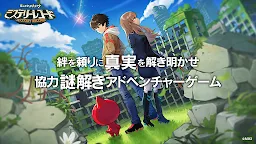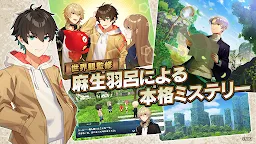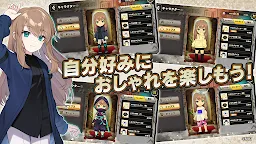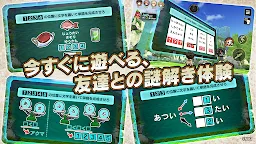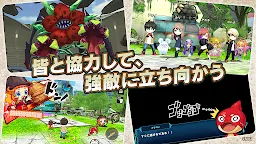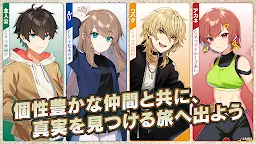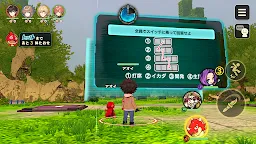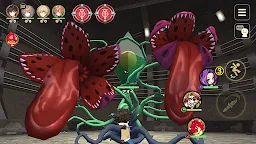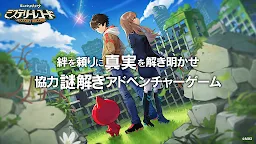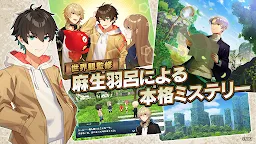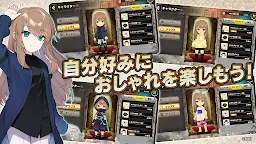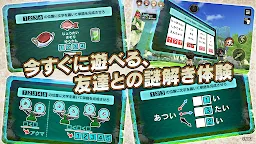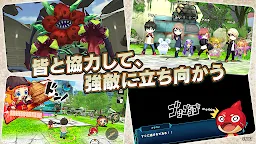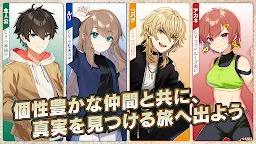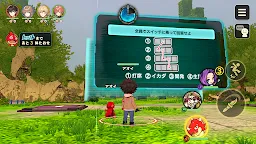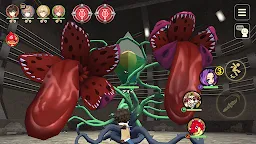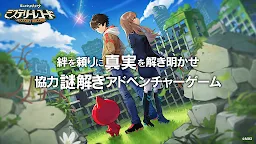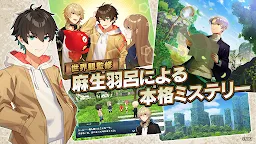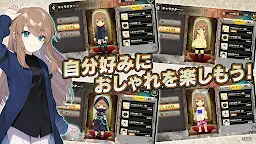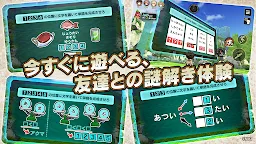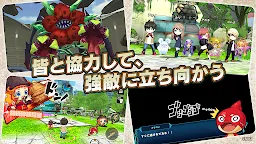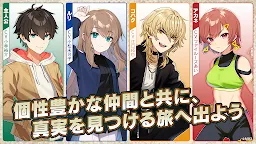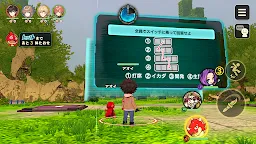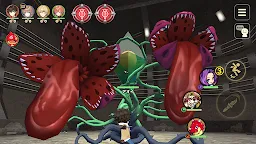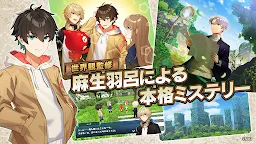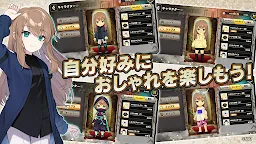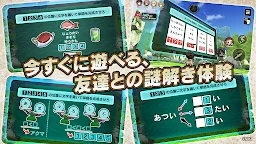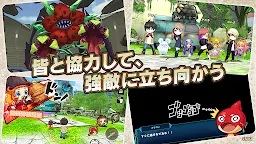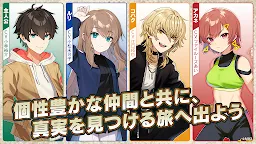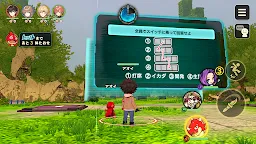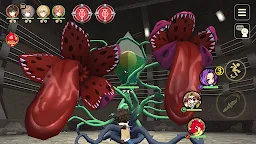 MYSTERY RECORD
Developer: XFLAG, Inc.
More from the same developer More

TOWER OF SKY

Monster Strike | Japanese

Cubic Stars

Kotodaman
Mystery Record is a Co-Op Mystery-Solving Mobile Game developed by XFLAG, Inc. This game is a new entry title of MIXI's signature Monster Strike series, it tasks the player to unravel the mysteries while collecting Relics scattered around a devastated world. Players can also cooperate with up to four players to defeat the mysterious enemy "Noum" while solving the mysteries.
The game will also feature the 3D model of the Monster Strike monsters, which serves as your assistant in solving puzzles.
▍Mystery Record Story & Worldview
In my fading consciousness, the vast blue sky and green ruins are the first things that come into my sight.
Waking up in a completely strange place, "you" rescue a girl and a mysterious creature from the attack of the "Noum," deformed creatures that take over this world from humans. This abandoned place is known as the "Real World".
Why did people abandon this world? What is Noum? And who am I…?
You will have to create new bonds and unravel the truth of this world…
▍Mystery Record Characters & Cast
■ The Protagonist – CV: Yūsuke Kobayashi
■ Ruri – CV: Mikako Komatsu
■ Kohaku – CV: Takuya Eguchi

■ Akane – CV: Fairouz Ai

■ Shiyou – CV: Umehara Yuichiro

■ Kanaria – CV: Aoi Koga

Loading...